JSZ has coverage from a pair of thrilling non-public sectional finals, plus amazing action from two state semifinals on the public side. Check back throughout the night to watch the highlights!
---
Bergen Catholic 24 Delbarton 23 | Non-Public A North Final
Mark this down as the Match of the Year. The Crusaders and Green Wave went the distance and were tied 23-23 at the end of all 14 bouts. After 10 minutes of discussion, Bergen Catholic was dramatically named the Non-Public A North sectional champions. Criteria J – most near-fall points – was the deciding factor in one of the tightest, most thrilling matches you'll see all year.
Jay Cook has the highlights and reaction from Morristown: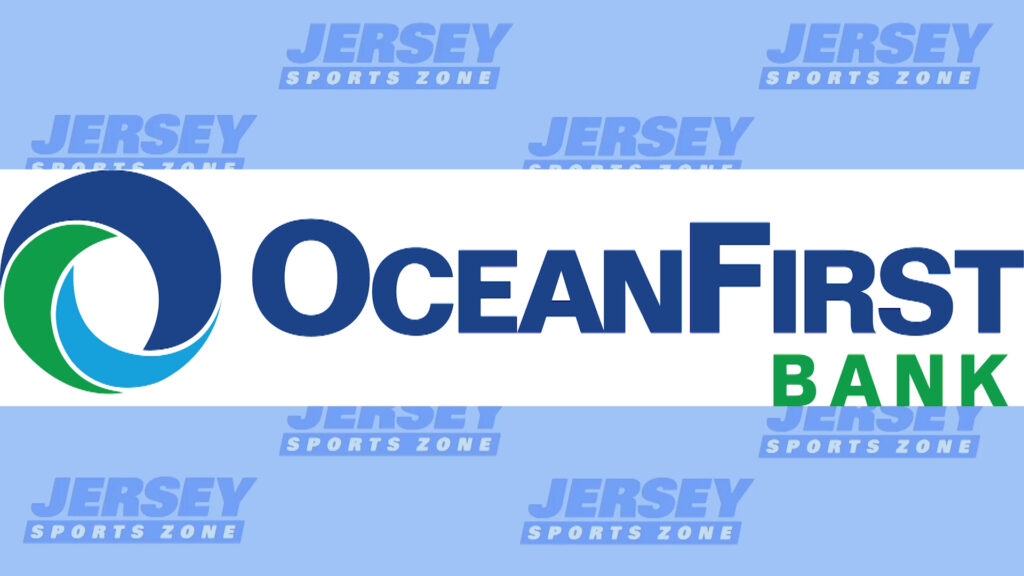 A special thanks to OceanFirst Bank for sponsoring JSZ's coverage of sectional championship wrestling!
---
Red Bank Catholic 39 Holy Spirit 30 | Non-Public B South Final
Trailing 30-12, the Caseys scored back-to-back wins and got two forfeits to set the stage for Davin Brewton to clinch the school's first-ever wrestling sectional championship with a second-period pinfall at 215 pounds. RBC will face Pope John in the Non-Public "B" state championship on Sunday morning at Franklin High School.
JSZ's Rich Chrampanis has the highlights and post-match reaction from Red Bank: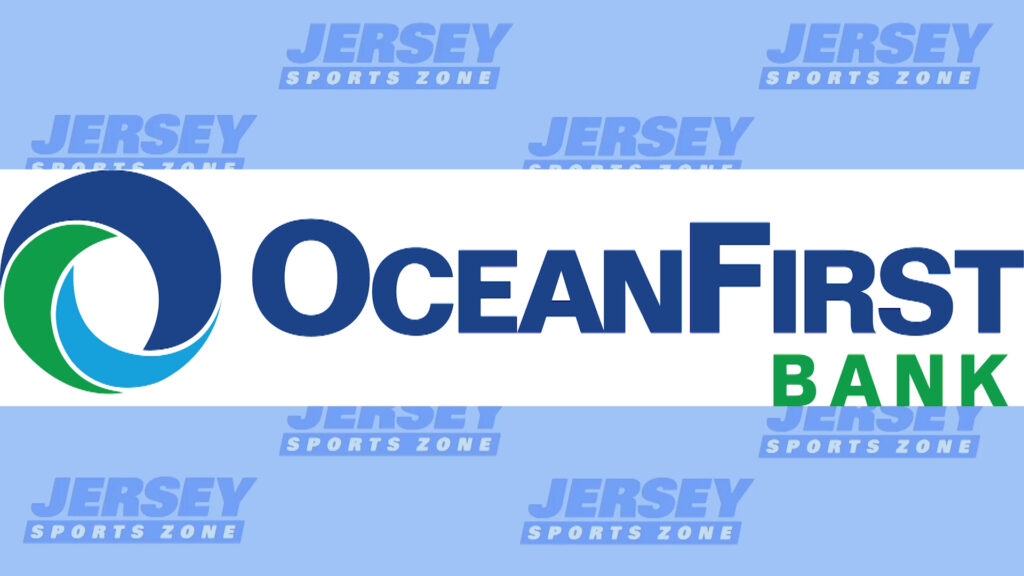 A special thanks to OceanFirst Bank for sponsoring JSZ's coverage of sectional championship wrestling!
---
Phillipsburg 27 Southern 25 | Group 5 State Semifinal
The Stateliners trailed 22-6, but battled back to stun the Rams and punch a ticket to the state final. Nate Zastowny won via tech fall for Phillipsburg, while David Pierson and John Wargo won key decisions down the stretch. Dawson McWilliams avoided a pin in the final match to clinch the win for the Stateliners. Cole Velardi won by fall, while Matt Henrich had a tech fall for Southern in the loss. P'burg will face Howell for the Group 5 championship on Sunday in Franklin.
JSZ's Mike Frankel has the highlights: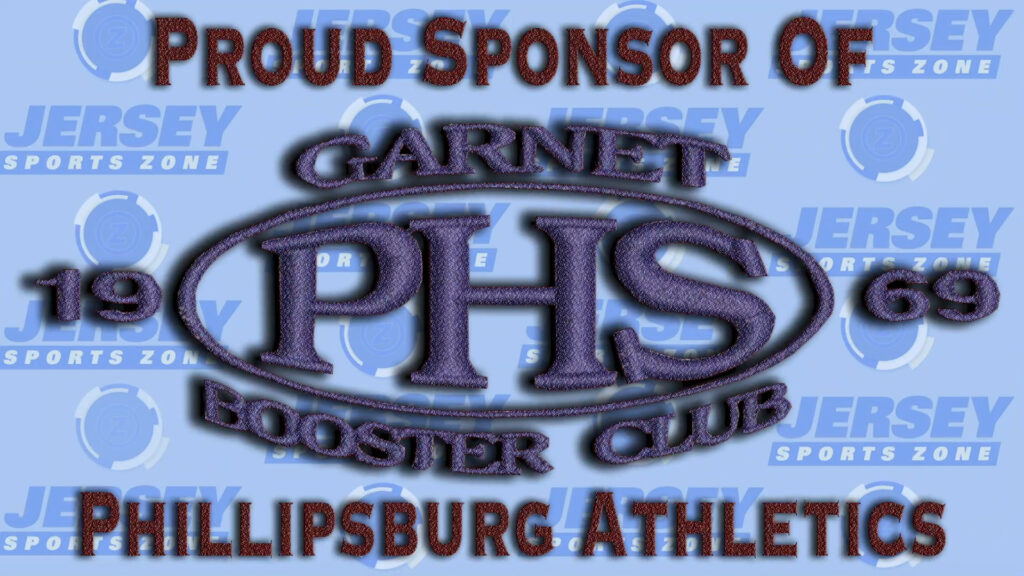 Coverage of Phillipsburg is made possible by the Garnet Booster Club.
---
Brick Memorial 38 North Hunterdon 27 | Group 4 State Semifinal
The Mustangs of Brick Memorial won in dominant fashion over North Jersey sectional champions North Hunterdon. Brick won nine of 11 contested bouts to get out to a 38-9 lead before forfeiting the last three matches. Returning state champion Evan Tallmadge won by tech fall while Ryan Smith, Harvey Ludington and other returning state champion Anthony Santaniello won by pin for the Mustangs. Logan Wadle earned a pin for the Lions in the loss. Brick Memorial will wrestle for its tenth group title in program history on Sunday.
JSZ's Ken Bradley has the highlights from Annandale: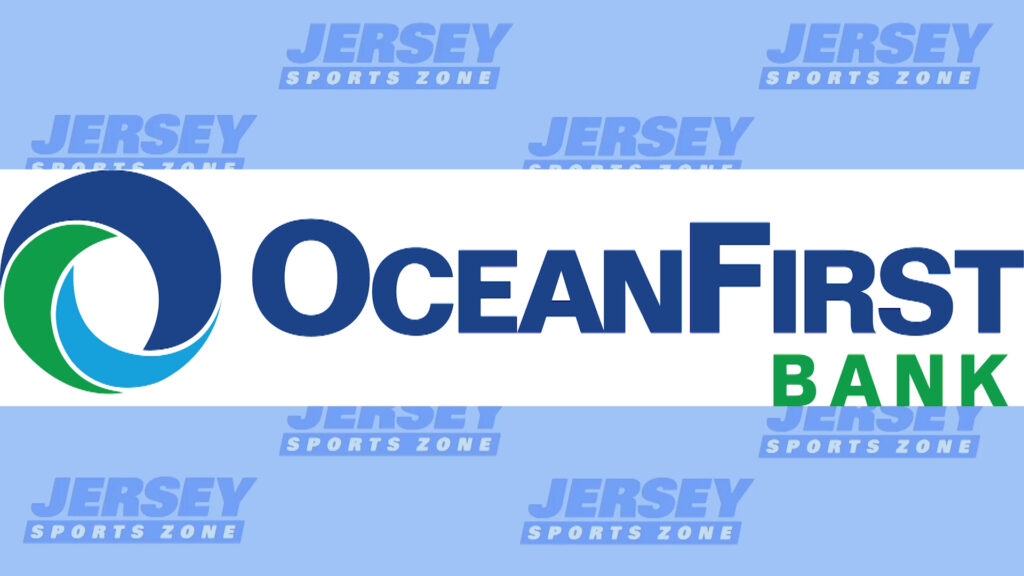 Jersey Sports Zone's coverage of Brick Memorial is brought to you by OceanFirst Bank.
---