What a way to kick off in February! Jersey Sports Zone was in Flemington and Middletown for some Friday night hockey. We'll have highlights from Jude Kurtas' career game for Hillsborough, Anthony Galante's game-winning goal against Middletown South and an offensive explosion from Freehold Boro. Stay tuned throughout the night for all our hockey coverage!
Marlboro 5 Middletown South 4
Anthony Galante scored with :15 seconds left in the game and Dan Gerts made 48 saves in a thrilling Shore Conference battle. Middletown South rallied from a 4-2 deficit with back to back goals from Michael Hannigan to draw even at four. The Eagles outshot Marlboro 52-25 and nearly got the game winner until Gerts made a stellar glove save on Dimitri Forand with only 23 seconds remaining. Galante took the puck off the draw and streaked down the left wing to score his 21st of the season. JSZ has the highlights and post-game reaction from a great game!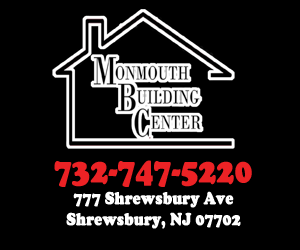 Thanks to Monmouth Building Center in Shrewsbury for sponsoring JSZ's coverage of Middletown South
Hillsborough 9 Bridgewater-Raritan 3
Hillsborough junior Jude Kurtas had a night to remember as he scored five goals and eight total points, both career bests, in a 9-3 rout against Bridgewater-Raritan. Kurtas has emerged this season as one of New Jersey's best players and now has 86 points (43 G, 43 A) as Hillsborough prepares for the state playoffs. JSZ's Jay Cook has all the highlights from Flemington:
Sponsor Shoutout!
Jersey Sports Zone is thankful for its great sponsors. If it wasn't for Princeton Orthopaedic Associates (Hillsborough & Bridgewater-Raritan) and Total Rehab & Sports Medicine (Bridgewater-Raritan), we wouldn't have been able to capture this career-night.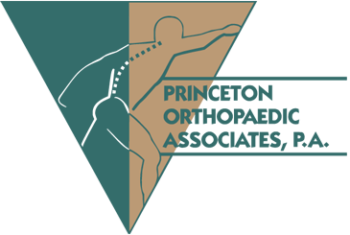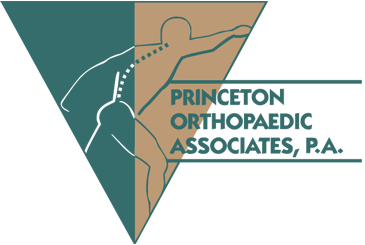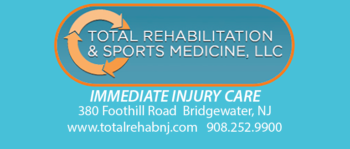 Freehold Boro 9 Colonia 3
Sam Giove and Gabe Roman scored two goals apiece to pace the Colonials to a win at Middletown Ice World on their senior night. Freehold Boro raced out to a 3-0 lead, had a 4-2 advantage through one and added five more goals in the second period. JSZ has the highlights including a must see goal courtesy of Nick Ochlan: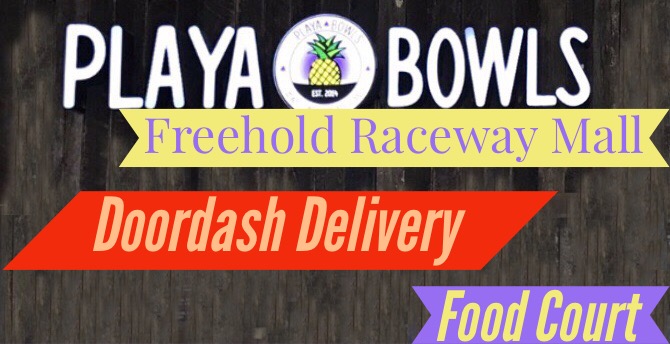 Playa Bowls at the Freehold Raceway Mall is the reason that we can bring you great moments from Freehold Boro High all year long!