The holiday hoops bonanza continues. Jersey Sports Zone takes you around the state with hoops highlights from tournaments and showcases. We'll continue to post games throughout the night!
---
Wildwood Catholic 45 Boys' Latin (MD) 29 | Boardwalk Basketball Classic
The Crusaders stormed back from an early deficit to beat the Lakers going away at the Wildwoods Convention Center. West Virginia commit Taj Thweatt turned in another monster performance, scoring a game-high 23 points and grabbing 13 rebounds. Temple commit Jahlil White also had a big game, finishing with 18 points. It was the 300th career win for Wildwood Catholic head coach Dave DeWeese, as the undefeated Crusaders advance to a bracket championship game tomorrow night.
JSZ's Mike Frankel has the highlights from Wildwood:
---
Red Bank Regional 65 Monmouth Regional 32 | Albert E. Martin Buc Classic
Nick Ferrogine had 19 points highlighted by a dominant third quarter to help the Bucs win their first game of the year. Drew Valentino added 16 for RBR who will face top-seed St. Thomas Aquinas in the semifinals on Saturday. JSZ's Jay Cook has the highlights from Little Silver: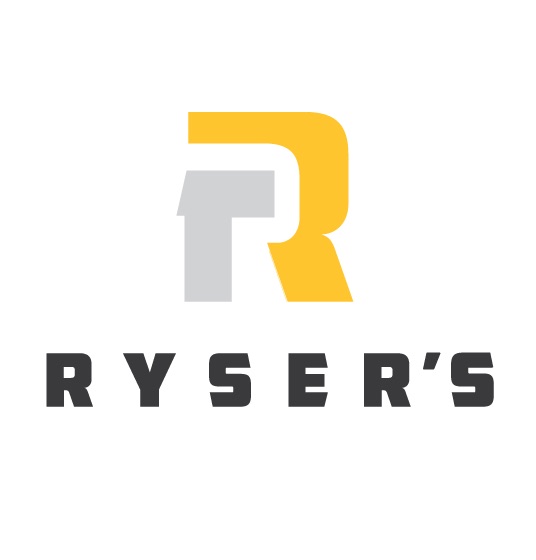 Jersey Sports Zone's coverage of Red Bank Regional is made possible by Ryser's Landscape Supply in Little Silver
---
St. Joe's (Mont.) 74 Passaic Tech 42 | St. Joseph Classic
It's nice being home for the holidays! St. Joe's got the most out of their home court advantage Friday night after racing out to a 24 point halftime lead before getting into cruise control for the win. Dyree Rogers led all scorers with 16 points while Ansley Almonor and Nazir Williams chipped in with big buckets, too.
JSZ's Jay Cook has the highlights from Montvale:

JSZ's coverage of all St. Joe's (Mont.) athletics is proudly brought to you by Rothman Orthopaedics.
---
Ridgewood 73 Dwight-Englewood 48 | St. Joseph Classic
Sixteen different players saw time on the court in Ridgewood's handily won bout against Dwight-Englewood in holiday tournament action in North Jersey. Baseball standout Matt Favieri had a game-high 18 points while Devin Johnson, Tristan Wennersten and Wes Penne all hit double digits.
JSZ's Jay Cook has the highlights from Montvale:
---
Timber Creek 66 Highland 62 | Red-Blue Holiday Mixer
The Chargers stay undefeated to start the 2019-20 season with a back and forth victory over the Tartans. Demetrius Paynter dominated in the second-half, scoring 19 of his team-high 22 points, to help power Timber Creek past Highland. Deywilk Tavarez-Rodriguez scored a game-high 25 points in the loss.
JSZ's James Mooney has the highlights from Williamstown:
Coverage of Highland and Timber Creek is brought to you by Cooper University Health Care.
---
St. John Vianney 50 Notre Dame 47 | Patt McCann Christmas Classic
St. John Vianney bested Notre Dame 50-47 to start the season (3-0). Both teams traded blows to keep it a tight game throughout the night. The Lancers, getting hot from beyond the arc, were able to build a five point lead late in the fourth quarter and force the Irish to the free throw line. Vianney would take advantage of missed opportunities to secure the victory. Nate Williams finished with 14 points while Brian Stuart had 16. JSZ's Nery Rodriguez has the highlights: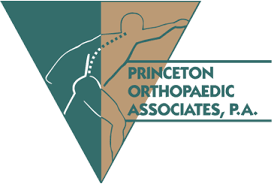 Thank you to Princeton Orthopaedic Associates for sponsoring our Notre Dame coverage.
---