The first Friday night of the season brings plenty of action from all across the Garden State. Four great games from around New Jersey are posted now. Watch the action and we'll keep bringing you hoops action from around the state all weekend.
---
Roselle Catholic 84 Trenton Catholic 58
Expectations at Roselle Catholic are sky-high in 2019 and the Lions didn't disappoint in their home opener. RC holdovers Cliff Omoruyi (19 points) and Corey Floyd Jr. (17 points) went to work, while senior transfers CJ Wilcher (20 points) and Niels Lane (13 points) helped power the win.
JSZ's Jay Cook has the highlights from Roselle: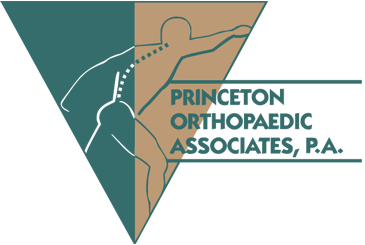 Jersey Sports Zone's coverage of Trenton Catholic is brought to you by Princeton Orthopaedic Associates.
---
South Brunswick 69 Old Bridge 52
After finishing 12-13, South Brunswick was eager to jump into the 2019-2020 season and they did so with a dominating 69-52 win over Greater Middlesex Conference rival Old Bridge, who beat them twice last year. The Vikings were able to take a tight 12-11 lead after the first quarter before going up 28-19 at halftime. Devin Strickland and Ty Murchison both finished with 22 points while Justin Carbone had 20. JSZ's Nery Rodriguez has the highlights: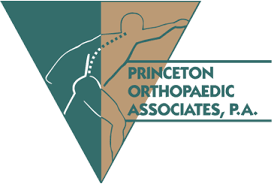 Thank you to Princeton Orthopaedic Associates for sponsoring our South Brunswick coverage.
---
Bishop Eustace 45 Shawnee 30
The Crusaders shut down the Renegades to open the season with an Olympic Conference win. Jack McDonnell came off the bench to score a game-high 11 points in the victory. Matt McCaffrey added 10 points for Eustace, while David Cross scored nine. Cole Fleming scored a team-high nine points for Shawnee in the loss.
JSZ's Mike Frankel has the highlights from Medford:
Coverage of Shawnee is made possible by Cooper University Health Care.
---
Red Bank Catholic 75 Shore Regional 48
Charlie Gordinier scored four three-pointers in the first quarter to reach 1,000 points in the first game of his senior year as the Caseys cruised to a home win against the Blue Devils. Gordinier, who signed on Wednesday to play college football at Boston College, finished the game with 22 points. Notre Dame football signee Kevin Bauman added 13. JSZ's Rich Chrampanis has highlights and an interview with the 1000 point man following the win: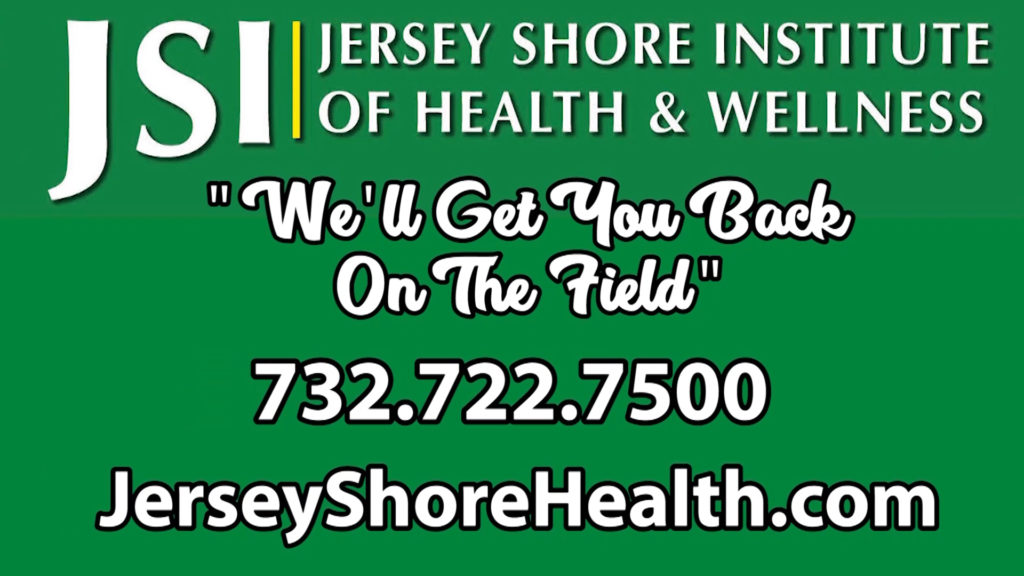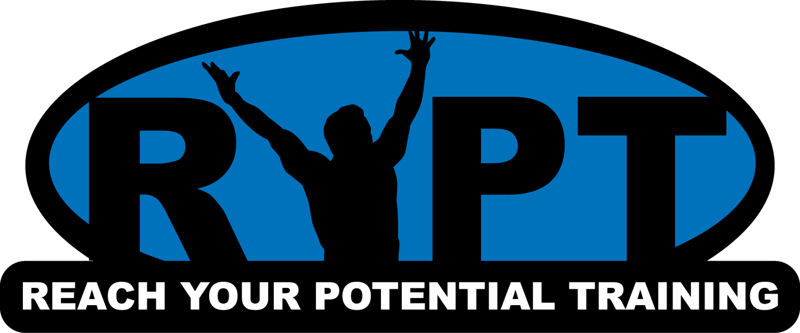 Two great partners are the reason we were able to cover another great moment from the Shore Conference. Thanks to JSI (Red Bank Catholic) and RYPT (Shore Regional) for supporting Jersey Sports Zone!
---