We have a great matchup in the Gordon Conference as Seton Hall Prep travels to face St. Augustine. Enjoy the highlights!
---
Seton Hall Prep 5 St. Augustine 1
The Pirates poured on the goals early and often as Seton Hall Prep picked up a key Gordon Conference win early in the young season. Nick Schneider got the party started for SHP with a shorthanded goal in the first period. Daniel Kelly, Owen Waivada, Jack Laferriere, and Rocco Mendoza all scored goals in the win for Seton Hall Prep (2-2-1). Charlie DiCarlo scored the lone goal in the loss for St. Augustine (1-2-2).
JSZ's James Mooney has the highlights from Mount Laurel: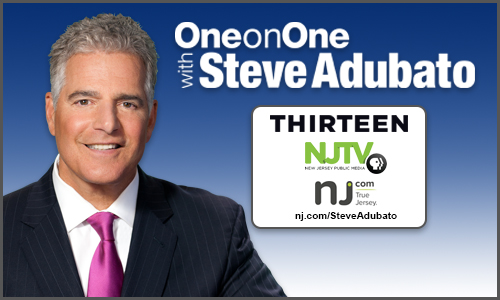 Thanks to One on One with Steve Adubato for sponsoring JSZ's coverage of Seton Hall Prep all year long!
---