Jersey Sports Zone has four big state playoff matchups for our entire audience thanks to the support of our great sponsors! Watch Seton Hall Prep/St. Peter's, Ocean City/Long Branch, Williamstown/Hillsborough and New Providence/Point Pleasant Boro NOW!
---
---
St. Peter's Prep 21 Seton Hall Prep 20 | Non-Public A Quarterfinal
The Marauders and Pirates again delivered a classic game in their relatively newly-charged rivalry. Sam Slade rushed for 203 yards and a touchdown to pace St. Peter's Prep (8-3) to a win over Seton Hall Prep (7-4). Maryland commit Champ Long contributed a rushing touchdown and a passing touchdown, which went for 67 yards to Pitt commit Zion Fowler. This is now the third straight game between these two programs that's been decided by a single point. St. Peter's Prep advances to face the winner of Saturday's game between Bergen Catholic and Donovan Catholic in the Non-Public A semifinals next weekend:
JSZ's Jay Cook has the highlights and reaction from Caven Point in Jersey City: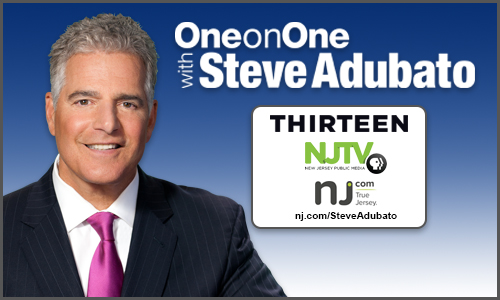 ---
Ocean City 45 Long Branch 10 | Group 4 South Semifinal
The Raiders rolled past the Green Wave and into a sectional title game. Sean Mazzitelli and Jacob Wilson combined for over 160 yards rushing and three touchdowns. Riley Gunnels rushed for a pair of TDs and threw for a score for OC (11-0). On defense, Mazzitelli had an interception, while Zach Holt had a pair of sacks. Christian Rodriguez rushed for a touchdown for Long Branch (7-2) in the loss. Ocean City advances to face Millville in the final next week.
JSZ's Mike Frankel has the highlights and reaction: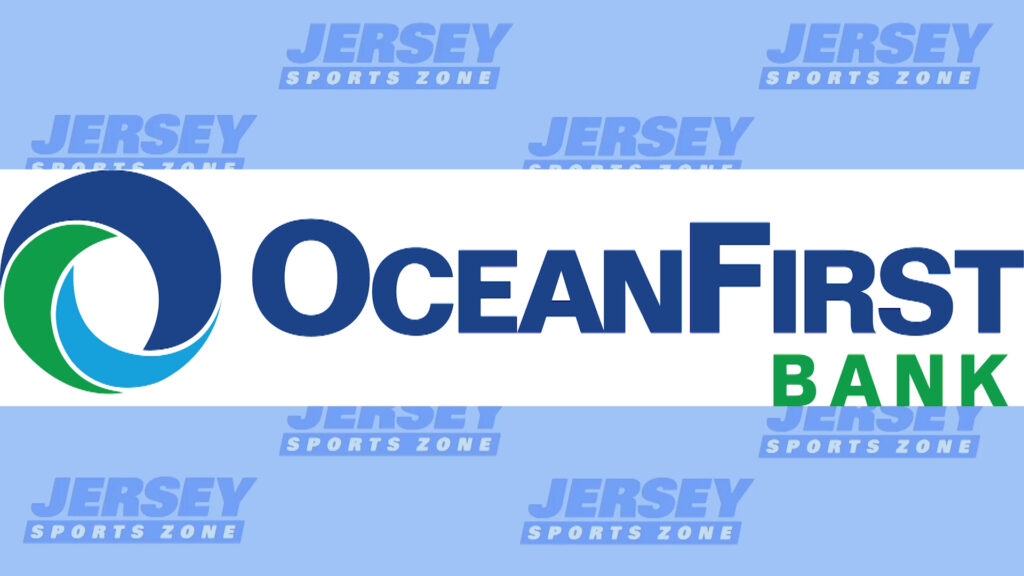 Coverage of Long Branch is made possible by OceanFirst Bank.
---
Hillsborough 49 Williamstown 14 | Group 5 Central Semifinal
(1) Hillsborough (11-0) defeated (5) Williamstown (5-6) 49-14 to advance to the Central Jersey, Group 5 Championship. From the opening drive, Hillsborough asserted their dominance as the Raiders led 21-0 after the first quarter and eventually 42-14 at halftime. All of Hillsborough's points came from running back Tyler Michinard as the senior ended the evening with seven touchdowns. The Raiders will host (3) North Brunswick (8-3) whom they beat 41-0 earlier in the season, for the Central Jersey, Group 5 Title.
JSZ's Nery Rodriguez has the highlights: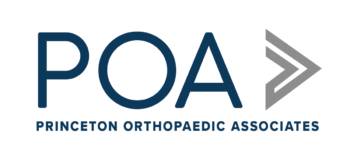 Thank you to Princeton Orthopaedic Associates for sponsoring our Hillsborough coverage.
---
Point Pleasant Boro 28 New Providence 7 | Group 2 South Semifinal
Point Boro (1) hosted New Providence (5) in a battle of two strong rushing attacks. Both teams scored on their first possession as Charlie Vitale was the first to find the end zone. He was soon matched by Charlie Barth of new Providence to tie it at 7-7, but it was the Panthers the rest of the way. Vitale would finish with 82 yards on 12 carries with two touchdowns. Matt Oliphant and Jake Croce both scored once for Point Boro, who is set to take on Willingboro next weekend in the South Jersey Group 2 sectional title game.
JSZ's Ken Bradley has the highlights: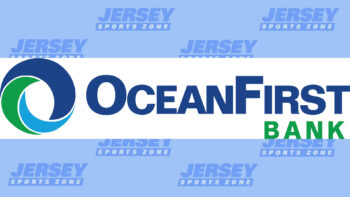 Coverage of Point Pleasant Boro is made possible by Ocean First Bank!
---