Jersey Sports Zone pays a visit to Hackensack and Wall for a pair of games as we prepare to turn the calendar over to February. Stay tuned for all the highlights!
---
Bergen Catholic 4 Gloucester Catholic 3
There are always high stakes when Gordon Conference opponents match up, but this one took it to another level. Bergen Catholic defenseman Jake Antonucci netted a pair of first period goals giving the Crusaders a lead they would never squander. Gloucester Catholic did score twice in the third period to close the gap, but it was too late. This game ended in a physical, benches clearing brawl that lasted nearly three minutes before referees and arena security cleared the ice.
JSZ's Jay Cook has the highlights from the Ice House in Hackensack:
---
Sponsor Shoutout!
Jersey Sports Zone's coverage of this game was made possible by a pair of loyal sponsors — Rothman Orthopaedics (Bergen Catholic) and Gloucester Catholic (NJM Insurance). They're the reason our camera was able to be there tonight.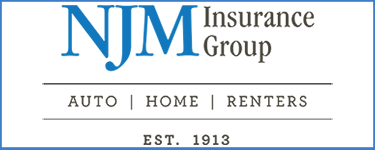 ---
St. Rose 7 Notre Dame 3
Junior Jack Klunk scores a hat trick highlighted by a pair of second-period goals to give the Frozen Roses a win on senior night. Klunk, Chris Lordi and Sean Grant found the net in the first period to jump out to a 3-1 lead. Notre Dame's Jack Govan's deflection made it a 3-2 game at the end of one period. Grant scored his 150th career point in the win. JSZ's Rich Chrampanis has the highlights from Jersey Shore Arena in Wall: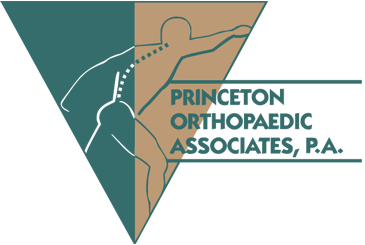 ---