Jersey Sports Zone is pleased to bring you statewide hockey highlights from 1.18. We've got Manasquan reaching the 11-0 mark thanks to a 3rd period snipe, Robbinsville picking up their third straight win and Bergen Catholic scoring a quarterfinal win in the Bergen County tournament
Manasquan 4 Point Pleasant Boro 2
Matt Franzoni's second goal of the game with 5:36 to go in the third period broke a 2-2 tie as the Warriors remain unbeaten with an 11-0 mark. Point Pleasant Boro gave a valiant effort despite having just eight skaters. Eddie Coyne tied the game on a power play goal on a two-man advantage in the third period to tie the game at 2. The Panthers appeared to take the lead 26 seconds later on an Aidan Zielaznicki goal, but the officials ruled a no-goal after it went off his skate and into the net. Fran
Robbinsville 4 Notre Dame 3
Robbinsville picked up its third win in a row with an exciting 4-3 victory over division rival Notre Dame. Despite being down 2-1 entering the third period the Ravens scored three times, including a must see goal from Jeremy Van Duren. Robbinsville improves to 6-6-2 on the year and could increase their seeding in the upcoming Mercer County Tournament. JSZ's Nery Rodriguez has the highlights:
Sponsor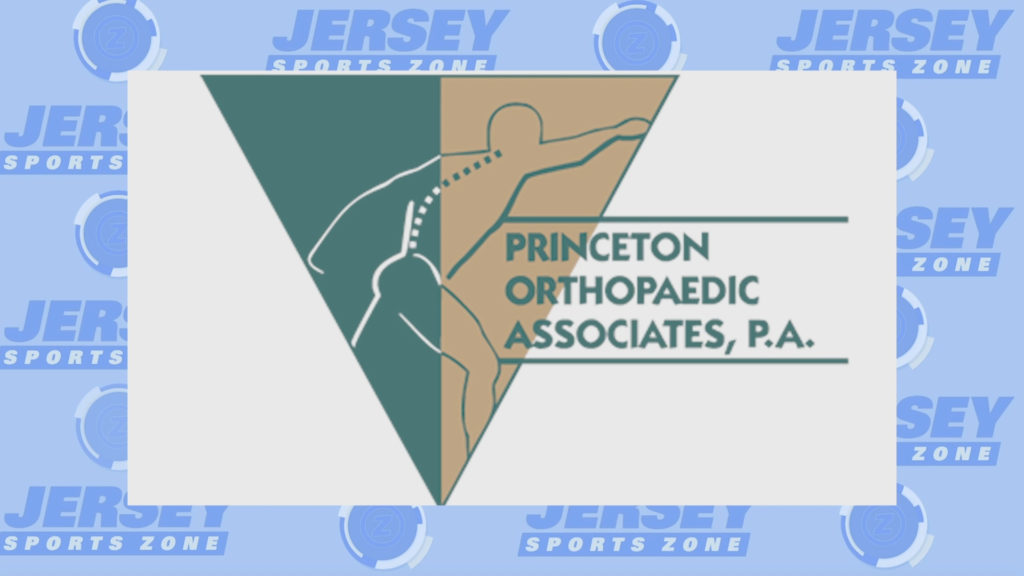 Thank you to Princeton Orthopaedic Associates for sponsoring both our Robbinsville and Notre Dame coverage!
Bergen Catholic 4 Paramus 2 – Bergen County Tournament Quarterfinal
The Bergen Catholic Crusaders defeated the Paramus Spartans 4-2 on Friday night, improving their overall record to 5-11-1. The Crusaders had four different scorers for the night: Devon Kelley, Nicholas Stoebling, Tommy Kleinman and William Frassetto. Bergen Catholic will take on Don Bosco Prep for the Semifinal round on Monday, Jan. 21. JSZ's Madison Bess has the highlights from Friday's Quarterfinal face-off:
Sponsor!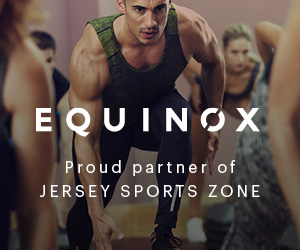 Thank you to Equinox Fitness Clubs for sponsoring our Bergen Catholic coverage!