Middletown South 7 Middletown North 0
Sophomore Chris O'Connor had three hits, 2 RBI's and a critical defensive play at third base in his varsity debut to lead Middletown South to a 7-0 win over their crosstown rival on opening day.  Joe Sprake and Robby Zega combined on the shutout.  Sprake threw four scoreless frames with 8 K's and Zega got out of a jam in the 5th inning that allowed the Eagles to bust the game open.  Middletown North starter Tyler Ras struck out 12 in five innings in front of multiple MLB scouts who watched his first start of 2018.  O'Connor made a diving play at third base to get South out of a bases loaded jam and doubled off of Ras to set up the game's first run.  JSZ has the highlights of another great battle of Middletown: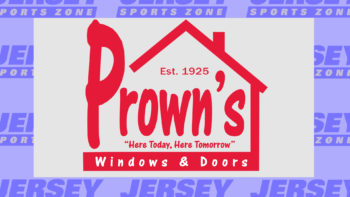 Jersey Sports Zone's coverage of Middletown South is made possible by Prown's Windows & Doors.  Prown's is the reason we can capture great moments from Middletown South sports all year long!
Washington Township 1 Toms River North 0 (10 innings)
Austin Attanasi's RBI single to center in the top of the 10th was the only run of the game as Washington Township was able to overcome seven no-hit innings from Toms River North starter Brendan Mullins to persevere in extra innings.  Eric Catafalsa, Nick Hammer and Lorenzo Morello combined on the shutout .  JSZ's Jay Cook has a full breakdown of a game featuring two top 20 ranked teams: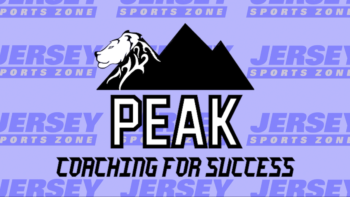 Jersey Sports Zone's coverage of Toms River North is made possible by Peak Coaching for Success
Nottingham 9 Robbinsville 6
Opening Day in the Colonial Valley Conference did not disappoint as Nottingham got their first win of the year in exciting fashion. The North Stars were led by Ace Nick Houghton who took the mound and earned 13 strikeouts in his 108 pitch contest. But his pitching was just the beginning, Houghton went 3-3 and helped Nottingham tie the game after being down 2 in the bottom of the sixth. David Scott would finish the job soon after with a 2 RBI double of his own to help the North Stars start the year off 1-0. Watch the highlights and our post game interview with Houghton and Scott:
Sponsor!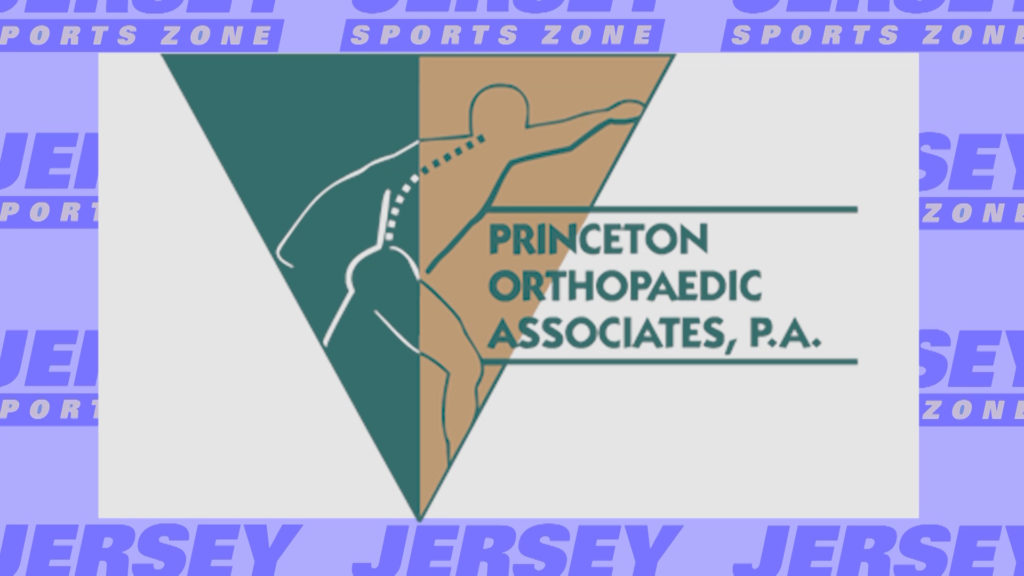 Thank you to Princeton Orthopaedic Associates for sponsoring our Nottingham and Robbinsville coverage!