Last week it was the heat, this week it's the rain. Soccer teams from around the state weathered through rainy and windy conditions Tuesday as JSZ cameras caught the action. Check out the soccer highlights:
Westfield 1 Cranford 0 (2 OT)
Deven Caherly's golden goal with 5:25 remaining in the second overtime period gives Westfield its first win of 2018.  Brian Hinkel's cross from the right wing arrived on the left foot of Evan Meade who one-timed a pass to Caherly who had a wide open net from a couple of feet out.  Watch JSZ's highlights and a post-game interview with the golden goal scorer:
Sponsor Shout Out!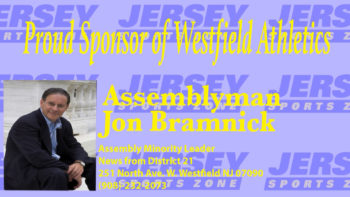 A special thanks to Assemblyman Jon Bramnick for sponsoring JSZ's coverage of the Westfield Blue Devils all year long.
Gill St. Bernard's 5 Ridge 0
Gill St. Bernard's got their first win of the year on the road against the Ridge Red Devils. The return of the Knights' deadly attack will be a concern for all competitors this season, but will the Knights have as much success as last year now that they play at the Group 4 level? Check out today's highlights and judge for yourself:
Pingry 4 Bridgewater-Raritan 1
The Pingry Big Blue prevailed with a 4-1 win over Bridgewater-Raritan in a rematch of the Somerset County Tournament finals from last year. Pranav Jha led the way with two second half goals to secure the win. Check out the highlights:
Double Sponsor Shoutout!
JSZ wants to thank Princeton Orthopaedic Associates, P.A. and Total Rehabilitation and Sports Medicine for their coverage of the Bridgewater-Raritan Panthers. They're the reason we'll be able to cover BR athletics all year long.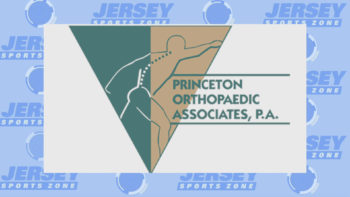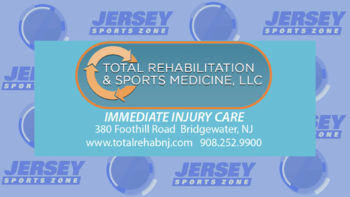 Elizabeth 4 Summit 0 
The Minutemen busted open a scoreless game at the half with four second-half goals to win its opening game.  JSZ has the highlights: