(8) Somerville 9  (12) Hopewell Valley 8 – South Jersey Group 2 Semifinals – Boys
TJ Sanchez scored two of his three goals in the fourth quarter, including the game-winner with 1:13 left in the game as the Pioneers outscored Hopewell Valley 3-0 in the 4th quarter to get to the South Jersey Group 2 Finals.  Nolan Crognale had a stellar six-goal effort for the Bulldogs and his sixth tally gave Hopewell Valley an 8-6 lead after three quarters.  But Somerville's defense did not yield any goals in the fourth and the Pioneers will face the winner of Rumson-Fair Haven and Wall for the South Jersey Group 2 championship.  Watch the highlights of an outstanding game from Tuesday night: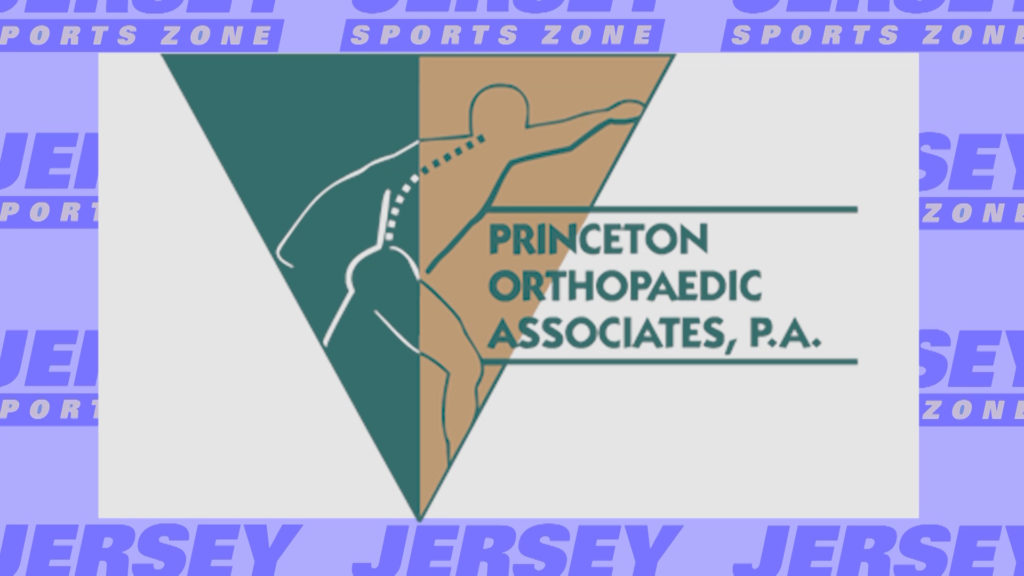 Jersey Sports Zone's coverage of Hopewell Valley is made possible by Princeton Orthopaedic Associates
(2) Notre Dame 12 (3) Colts Neck 5 – Central Group 3 Semifinals – Girls
On the brink of returning to the Central Group 3 Title Game defending sectional champs Notre Dame did not disappoint. The second seed Irish took on third seed Colts Neck in a battle that got going from the opening face off. The Cougars would strike first to begin the game, but ND hit their stride thanks to Maddie Rizzuto who had a hat trick at the end of the first half to give the Irish a 7-2 lead at the break. Soon after more Notre Dame scorers joined in as Nikki Phillips, Ava Scudillo and Gabbie Skowrosnki all picked up a pair of goals to lead their team back to the Central Group 3 Championship. Watch the highlights now:
Sponsors!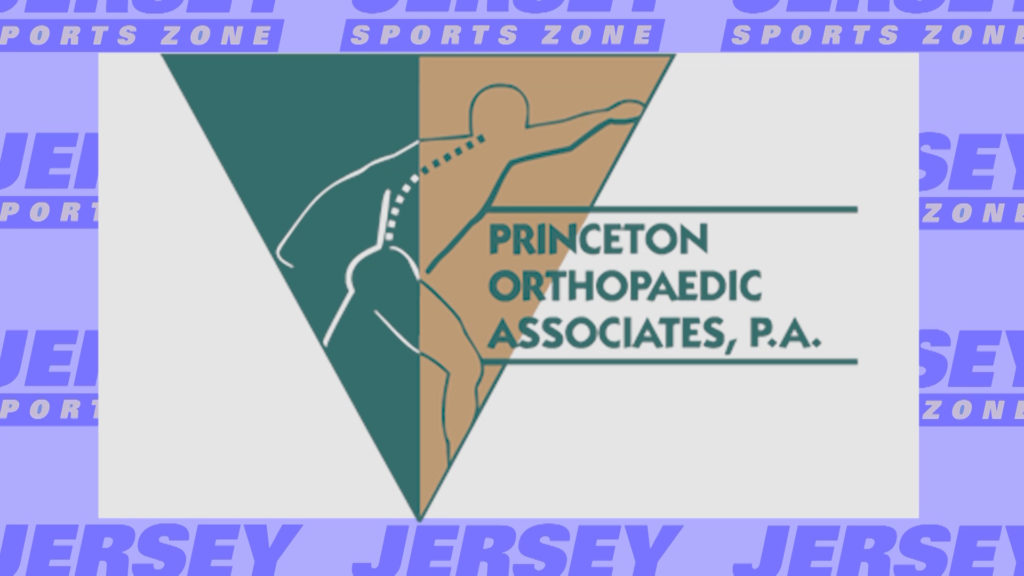 Thank you to Princeton Orthopaedic Associates for sponsoring our Notre Dame coverage year- round on JSZ!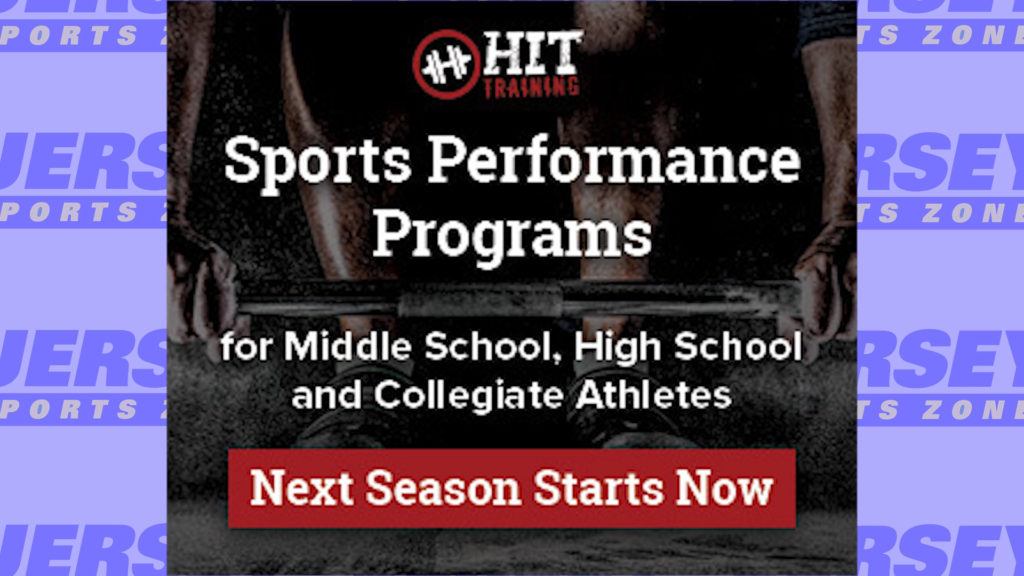 Thanks to HIT Training for all of our Colts Neck coverage!