Colts Neck 11 Wall 8 – Monmouth County Tournament
The #16 seed pulls off a stunner thanks to a four-run seventh inning.  Colts Neck plated six runs in the top of the third to take a 7-1 lead.  Wall answered with a seven-run 5th to go out in front 8-7.  Colts Neck was able to get a bases-loaded walk, an RBI groundout and a big two-run single by Adrian Jimenez to hand the Crimson Knights just their second loss of the season.   Colts Neck faces Raritan in the quarterfinals of the Monmouth County Tournament on Sunday.  JSZ has the highlights of a huge win for the Cougars: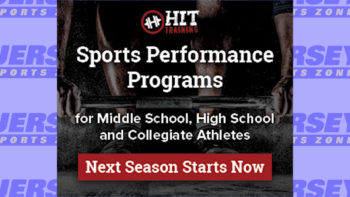 Jersey Sports Zone was able to bring you a big moment for the Colts Neck baseball team thanks to the support of Hit Training!
Middletown South 12 Howell 5
Trevor Brey had two hits and 3 RBI's and Joe Sprake struck out eight in four plus innings on the hill to get the Eagles into the MCT quarterfinals and a Sunday showdown with #2 seed CBA.  JSZ has the highlights of the Eagles eighth win of the season: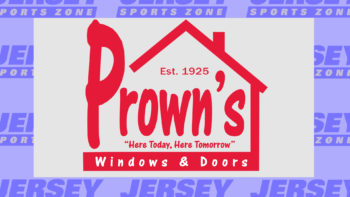 A special thanks to Prown's Windows & Doors for allowing us to provide great coverage of Middletown South sports all year long
Trenton Catholic Academy 6 Hudson Catholic 1
With the baseball season coming to a close shortly, the home stretch will be crucial as the Garden State prepares for tournament time. 11-3 Trenton Catholic Academy came into Saturday's match up with 10-2 Hudson Catholic with more on the line than North vs. South bragging rights. It was the Iron Mike's fifteenth game so that meant the cut off for power points towards their state tournament seeding. TCA got on the board first with a fielder's choice in the first to go up 1-0. In the the third the Iron Mike's opened up with a 2 RBI blast from Andy Jacquez to eventually take a six-run lead. They were headlined by ace pitcher Latrell Reid who allowed nine hits and just one earned run to take down Hudson Catholic 6-1. When Hudson plays their fifteenth game Trenton Catholic could be looking at up to 40 power points from the game. With the Mercer County Tournament starting next week this extra boost of momentum could be what TCA needs. Watch the highlights below:
Sponsor!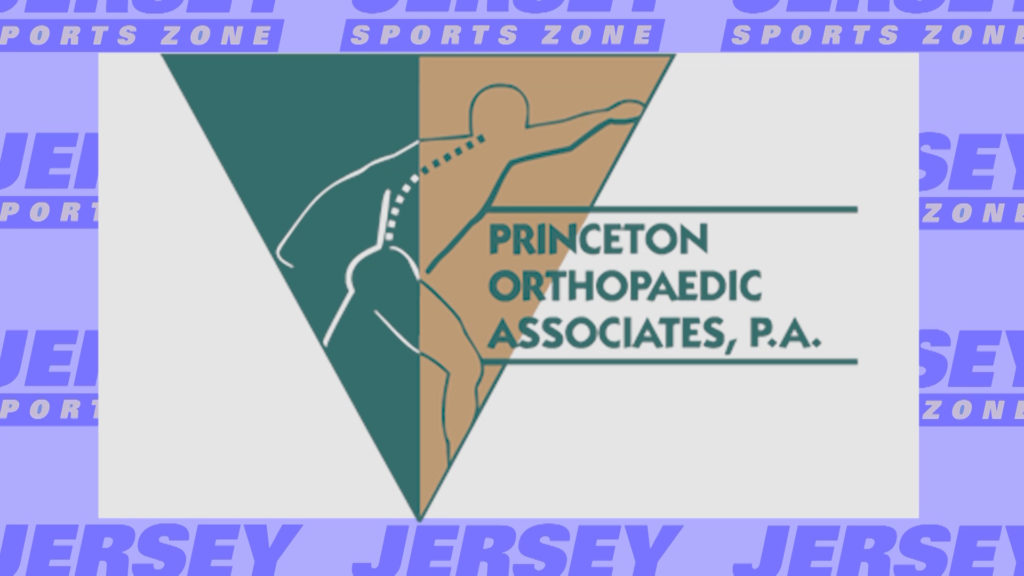 Thank you to Princeton Orthopaedic Associates for sponsoring Trenton Catholic coverage on JSZ!