Delbarton School – 10 Summit – 6 
After suffering a stunning loss to Chatham and seeing their No. 1 ranking disappear, Delbarton School was primed for redemption on Tuesday. The Green Wave got their chance facing off with the new No. 1 team in NJ, undefeated Summit High School. Delbarton pounced on the opportunity, coming away with a 10-6 win on the road over the Hilltoppers. Senior midfielder Matt Campbell poured in 4 goals and an assist while Yale bound goalie Miles Leniw stopped 7 shots in net against a Summit offense that averages over 10 goals a game. Watch Highlights of the Top 2 teams in the state on JSZ!
JSZ's coverage of Summit High is made possible by Equinox Fitness Clubs
Hightstown 15 Johnson 7
It's not easy staying undefeated passed the midway point of a season, but Hightstown has made it look that way thus far. The Rams faced of with Arthur L. Johnson Tuesday afternoon and improved to 10-0 thanks to hat tricks from Ryan Daunt and Sean Haddock. However, Matt DeCristofaro stole the show as he finished with four goals. With four game remaining in the regular season Hightstown will likely enter the Mercer County Tournament as a favorite, but their last game on the schedule will test what they're made of as they will face No. 6 Watching Hills. Watch the highlights below:
Sponsor!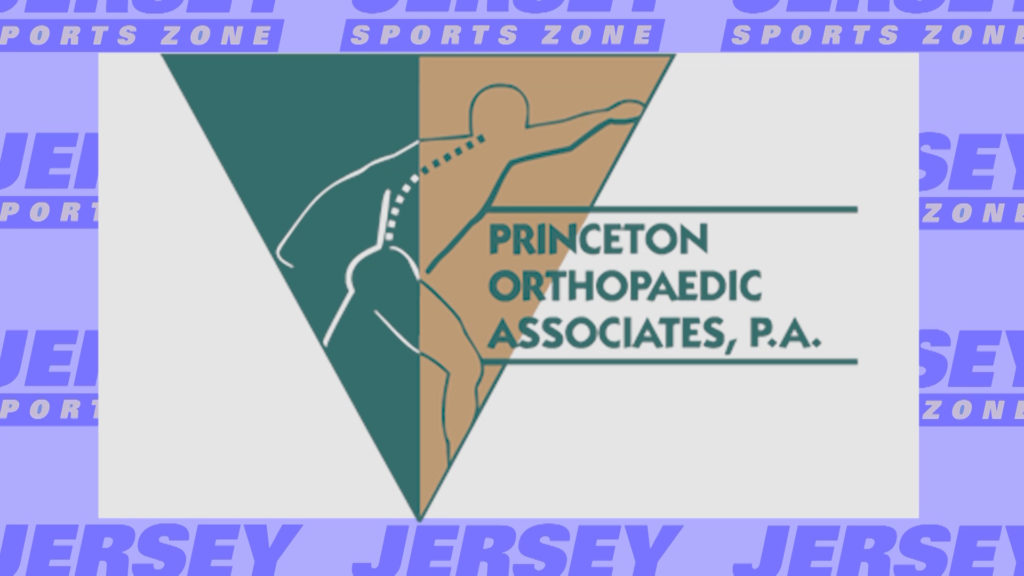 Thank you to Princeton Orthopaedic Associates for sponsoring both our Hightstown coverage!