Delbarton – 16 Seton Hall Prep – 9 | No. 1 vs No. 2 in New Jersey
Despite being the two-time defending TOC Champions, and the No. 1 ranked program in New Jersey, The Delbarton School continues to find ways to impress Lacrosse fans across the state. Seton Hall Prep entered Saturday's match vs The Green Wave undefeated and ranked No. 2 in NJ, but it was business as usual for Delbarton. The Green Wave improved to 5-0 with a dominant 16-9 win, while handing the Pirates their first loss of the season. Senior attackman Tommy MacCowatt scored 4 goals and added 2 assists for Delbarton, while Griffin Westlin scored a hat trick for Seton Hall Prep. Watch the highlights of No. 1 vs No. 2 in NJ on JSZ!
Lenape 6 Bridgewater-Raritan 5
Lenape said they had been preparing for this game against Bridgewater since the beginning of the season, and their performance did not disappoint. Lenape remains undefeated with an 8-0 record after an exciting 6-5 win over the Panthers. Highlights now available:
Sponsor Alert!!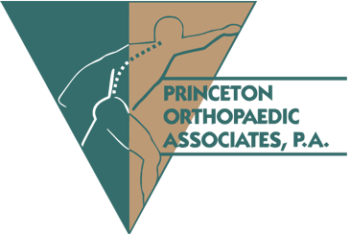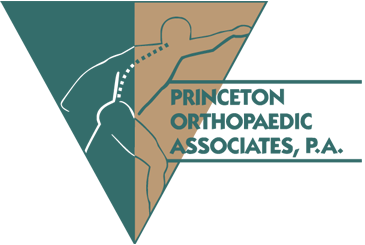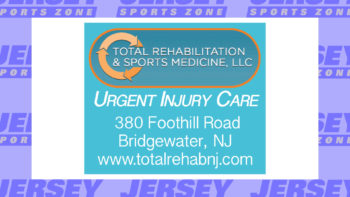 Coverage of Bridgewater is brought to you by Princeton Ortho & Urgent Injury Care. Thanks to these sponsors JSZ will bring you the best of Panther athletics all season long!
Pingry 14 Somerville 6 – Kalman Kraham 
Pingry worked their way to a 3-3 record after this dominating win over Somerville. The first half proved their ability to score; behind Kalman Kraham, who had four goals in the first half, Big Blue led the Pioneers 10-1. Check out full highlights now:
Warren Hills 16 High Point 1 – McShea & Piccione 
Warren Hills improves to .500 with a win over the Wildcats. The first half of this game was dominated by the Blue Streak's offense when Matt McShea and Kaden Piccione both scored hat tricks. Check out highlights of this game now: