Pingry 54 Blair – 52 Girls – Prep A Tournament 
The prep school season is coming to a close and for the teams in Prep A Tournament bracket the last school you want to match up with is 18-3 Blair Academy. The top seeded Buccaneers have three division 1 prospects in their starting line up:  Onome Akinbode-James (Duke), Sydney Brown (Columbia) and Katie Douglas (Dartmouth). Blair was without Akinbode-James in the semifinal round against fourth seeded Pingry. Despite being an underdog Big Blue played like with no fear to begin the game to lead 14-8 at the end of the first. In the second Blair would begin to gain momentum thanks to remaining stars Brown and Douglas to pull within 25-22 but Pingry would go into halftime leading 32-24. Big Blue would continue their dominance in the second half and in the final quarter they relied on Kelsey Ransom to get the job done for them as she knocked down to clutch free throws with 2 seconds left to help them pull out a 54-52 upset. Ransom would finishing with 34 points, 8 rebounds and 4 steals. Watch the highlights now:
Rutgers Prep 81 Phillipsburg 77 – 
Phillipsburg had an early lead on the Argonauts into the third quarter. But the Stateliners could not stop Richie Greaves and his offensive push in the second half. He puts up 22 points for Prep, leading them to victory. Full highlights of this exciting matchup now available:
Sponsor Alert!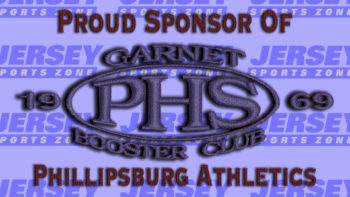 Coverage of Phillipsburg is brought to you by the Garnet Booster Club. Thanks to the Garnet Booster Club JSZ will bring you the best of the Liners all season long!
Greater Middlesex Conference Girls Semifinals
(2) Piscataway 65 (3) Bishop Ahr 54
(5) Edison 64 (1) East Brunswick 50 
Jersey Sports Zone's Bryan DeNovellis has highlights of the GMC semifinals from Spotswood High School: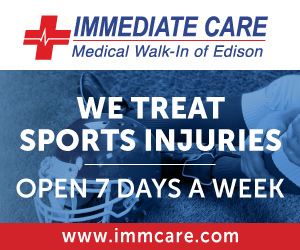 Jersey Sports Zone's coverage of Edison is made possible by Immediate Care Medical Walk-In of Edison