Manasquan 50 Saint Rose 44 (OT) – Girls
Faith Masonius hit a three-pointer with a minute to go to force overtime and Annie Mako scored all four of her points in OT to lead Manasquan to its 20th win of the season.  Masonius finished the game with 23 points and 8 rebounds as the future Maryland Terp hit four three-pointers.  Manasquan led for most of the game until Saint Rose put together a fantastic 4th quarter.  Lucy Thomas had 14 points and 8 rebounds sparking the comeback.  Lovin Marsicano made 3 of 4 free throws to put the Purple Roses up 42-39 before Masonius got the Warriors back even.  In OT, Mako's three-pointer put Manasquan ahead and five free throws sealed the victory.  Another tremendous game in this great NJ girls rivalry.  Watch all the highlights and post-game reaction:
2018 Primetime Shootout at East Orange Campus
Patrick School – 59 St. Benedict's Prep – 54
The Patrick School used a balanced scoring attack and a hellacious defensive effort to complete the 59-54 upset win over the USA Today's No. 9 ranked Gray Bee's of St. Benedict's Prep. All but one player on the Celtic's roster scored, led by Alejandro Vasquez with 15 points. Senior point guard Marquis Nowell orchestrated the Celtic's offense with precision, recording 8 assists while also playing tight defense on St. Benedict's sharp shooting guards. Watch highlights of the Patrick School's thrilling win below!
Ranney School – 73 Riverdale Baptist (MD) – 44
Bryan Antoine scored 22 points and put on an aerial display worthy of the NBA Dunk Contest, while Scottie Lewis added 17 points and dished out 6 assists as Ranney came away with a dominating 29 point win over a solid out-of-state opponent in Riverdale Baptist. Savior Akuwovo also chipped in 17 points & 13 rebounds for the panthers in the win. Watch the Highlights below!
Our Savior New American (NY) 62 Nottingham 53 – Boys
Colonial Valley Conference favorite Nottingham has done an excellent job this season of holding teams down with defense early on and unloading points on offense in the second half. However, in Saturday's match up at the Prime Time Shootout at East Orange with Our Savior New American (NY) the Northstars found themselves trailing for an entire game for the first time this season. Nottingham was no match for the size of the Pioneers who eventually took the contest 62-53. Watch the highlights now:
Sponsor Shoutout!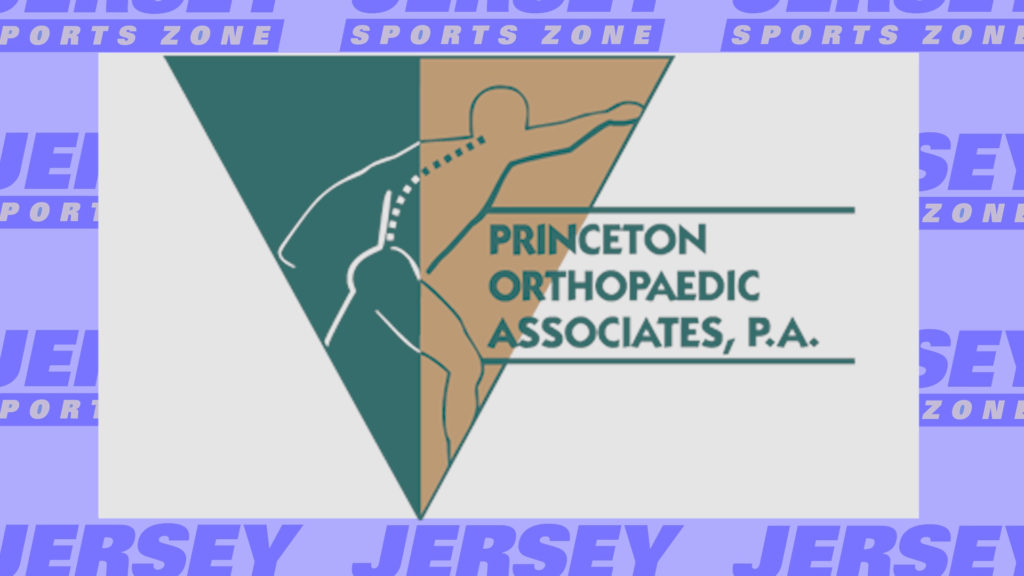 Thanks to Princeton Orthopaedic Associates for sponsoring our Nottingham coverage on JSZ!
Lincoln Academy (GA) 70 Trenton Catholic 64 – Boys
With the regular season coming to a close Trenton Catholic (12-8) is looking to get some extra momentum heading into next week's Mercer County Tournament where they are projected to be the top seed. While it has not been the ideal season for the Iron Mikes six of their losses come to NJ Top 20 teams. On Saturday TCA faced off with Georgia Prep power Lincoln Academy. Trenton Catholic managed to keep it a tight game in the first half but the size of brothers Harouna and Moulaye Sissoko was a mismatch that would eventually lead to a 70-64. The Iron Mikes will wrap up the regular season when they host No. 20 St. Augustine on 2/14. Watch the highlights now:
Sponsor Shoutout!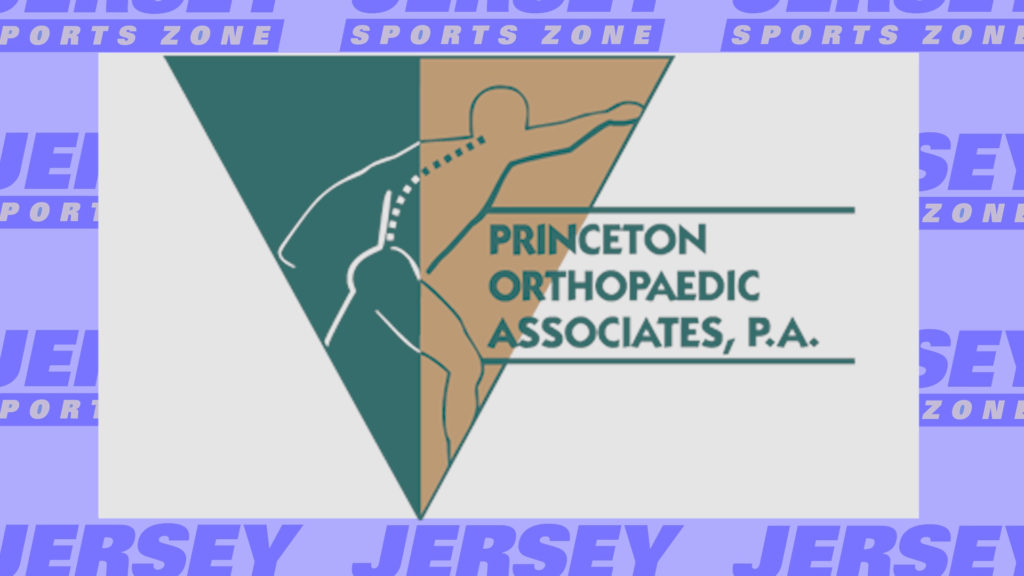 Thank you to Princeton Orthopaedic Associates for sponsoring our Trenton Catholic coverage on JSZ!
Warren Hills 35  Hunterdon Central 29 – Girls
Warren Hills (2 seed) and Hunterdon Central (7 seed) play extremely similar fast-pace offenses, and that was apparent today. However, early in the fourth quarter Hunterdon Central would get in some foul trouble and the Streaks would go 10/15 from the line just in the fourth, Devyn Gara had six of those points and the finals score of this one would be 35-29 Warren Hills. Check out full highlights now: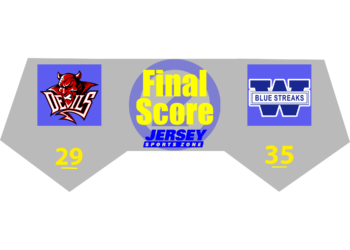 Delaware Valley 33  Voorhees 17 – Girls
Voorhees had an early lead in this Hunterdon/Warren/Sussex quarterfinal, but it was Del Val's Margaret Affled who dominated the offensive push in the second quarter scoring 15 points (all three pointers). The Lady Terriers win 33-17 and will advance to the semi's next week against the number two seed, the Warren Hills Blue Streaks. Check out full highlights now: