Playoff action continues with sectional semifinal games on the Public side, and quarterfinal games on the Non-Public side. We've got four more games of action. Watch our teaser then scroll below to watch all the highlights!
---
St. Augustine 20 Seton Hall Prep 15 | Non-Public Group 4 Quarterfinal
Is this the biggest win in St. Augustine football history? It just might be. The Hermits lead 14-0 late in the third quarter before Seton Hall Prep scored 15 unanswered points to take the lead with just over four minutes left in regulation. St. Augustine answered with the play of the day, an 80-yard touchdown from Austin Leyman to Carnell Davis for the win. The Hermits will face No. 1 seed St. Peter's Prep in the semifinals next Friday.
JSZ' Jay Cook has all the highlights and post-game reaction from this thriller in West Orange: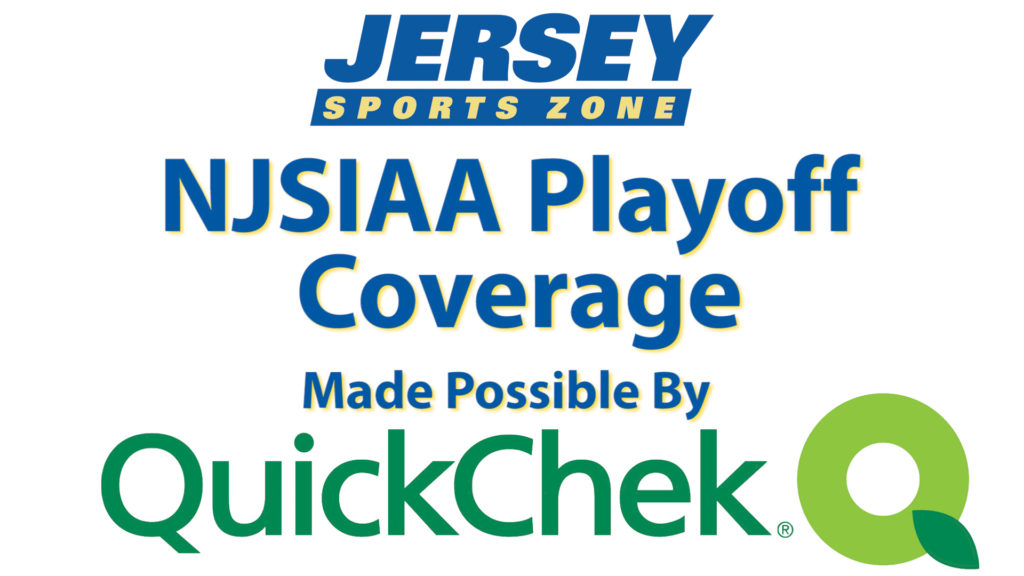 Jersey Sports Zone's state playoff coverage is made possible by QuickChek.
---
Mater Dei Prep 49 Pope John 14 | Non-Public Group 3 Quarterfinal
Malik Ingram was dominant in his final home game with 20 carries for 302 yards and 4 touchdowns to give the Seraphs a rematch with Red Bank Catholic in the state semifinals next week. Last year, RBC topped Mater Dei Prep 14-10 at MetLife Stadium in the state finals. Mater Dei led 28-14 at the half before adding three more scores. Clarence Lewis, Kyree Drake and Isaiah Noguera had the other Seraphs touchdowns. JSZ's Rich Chrampanis has the highlights from Middletown: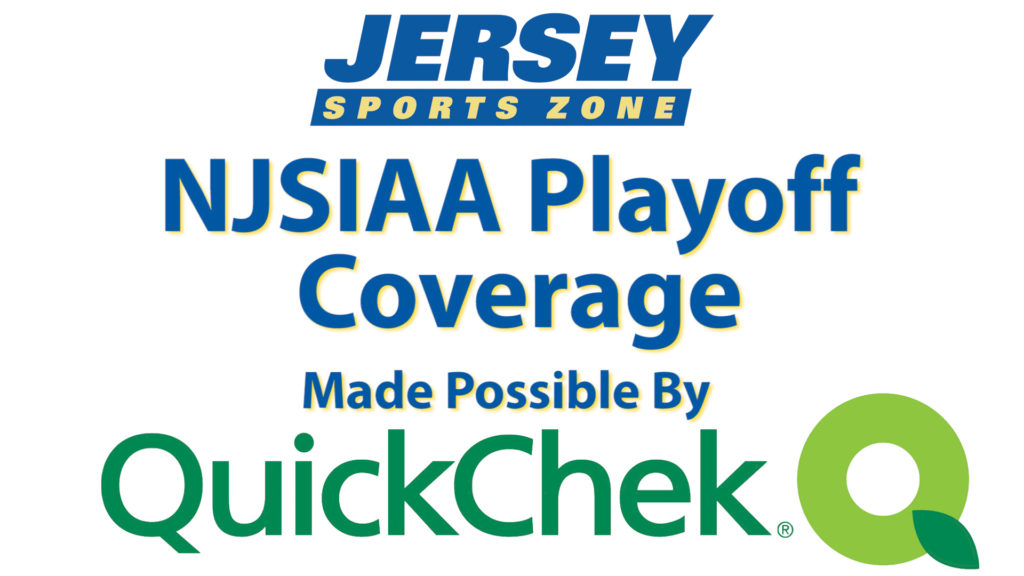 Jersey Sports Zone's state playoff coverage is made possible by QuickChek.
---
Cedar Creek 50 Bernards 10 | Group 2 Central Semifinal
The Pirates stormed out to a 28-0 lead after the first quarter and never looked back. Louie Barrios rushed for a pair of touchdowns. Purdue commit Max Melton had an interception and a kickoff return for a score. Jamal Chapman found the end zone on a pick-six. Jojo Bermudez and Jeremy Taylor rushed for touchdowns as well. Creek advances to face either Camden or Pleasantville in the sectional final next weekend.
JSZ's Mike Frankel has the highlights from Egg Harbor City: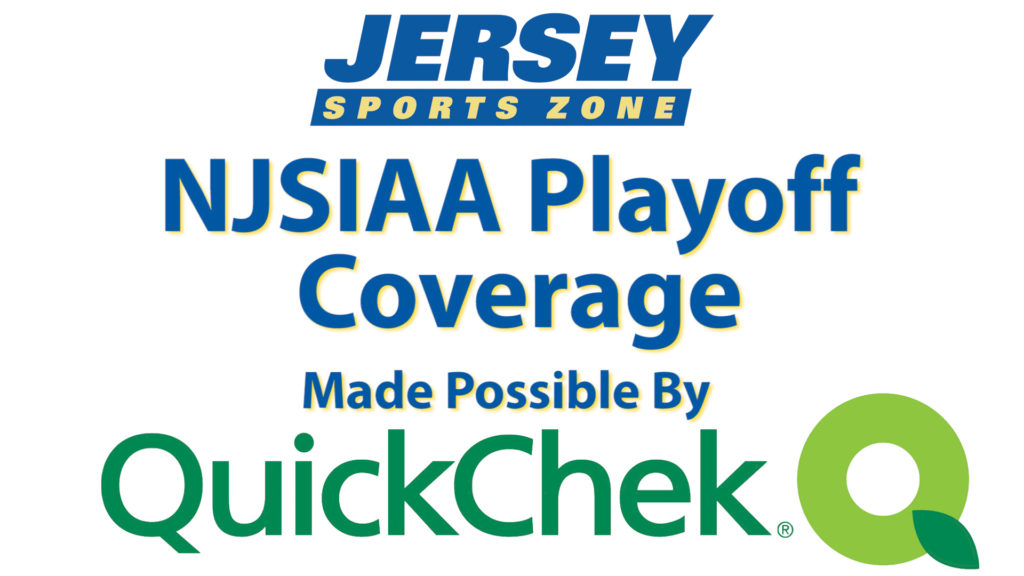 ---
Woodrow Wilson 42 Holmdel 0 | Group 3 South Semifinal
The Tigers turned in a dominant performance to punch its ticket to the Group 3 South Final. Devin Kargman was fantastic through the air, passing for 449 yards and 4 touchdowns. His top target on the day was Malik Harvey, who racked up 5 catches for 187 yards and 4 touchdowns. Woodrow Wilson looks to win its second-consecutive sectional title as they host Somerville next week.
JSZ's James Mooney has the highlights from Camden:

Coverage of Holmdel is brought to you by the Law Office of Lawrence Luttrell.
---