Christian Brothers – 72 Colts Neck – 69 in 2OT
The CBA Colts traveled to Colts Neck High School and handed the cougars their first loss of the season with a thrilling 72-69 win in double overtime. Stephen Braunstein led CBA with 19 points, including the go ahead bucket in double OT. Robby Hill scored 19, and Danny Gaines added 16 for Colts Neck in the loss. Watch full highlights and post game from the CBA-Colts Neck thriller below!
Sponsor Shout Out!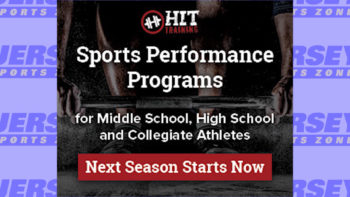 Jersey Sports Zone's coverage of Colts Neck is being brought to you by Hit Training.  They're the reason we were there for the Cougars Basketball Highlights!
Middletown South – 60 Middletown North – 50
The Eagles of Middletown South came away with a 60-50 win over their arch rival Lions of Middletown North. Ryan Purcell and Dave Gervase each scored 18 points for South in the win. Dave Campbell added 20 points for Middletown North in the loss. The win helped Middletown South improve to 5-4 on the season. Watch highlights of the Middletown rivalry game below!
Sponsor Shout Out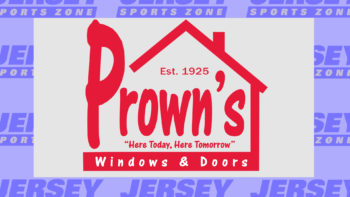 Jersey Sports Zone brings you great Middletown South highlights and features all year long thanks to Prown's Windows and Doors
Bridgewater-Raritan 51 Gill St. Bernards 35
Two top girls basketball teams in the Skyland Conference, Bridgewater-Raritan (4) and Gill St. Bernards (5), faced off tonight. It was an even match through the first quarter, but in the second the Panthers pulled away thanks to a great performance by Teresa Wolak again who has 13 points, 9 rebounds an 3 steal and Meghan Ball who was the leading scorer with 16 points. Bridgewater is now 6-1 overall and remains undefeated in the Delaware Division. Check out full highlights now:
Bridgewater Record: 5-1
Gill St. Bernards Record: 3-2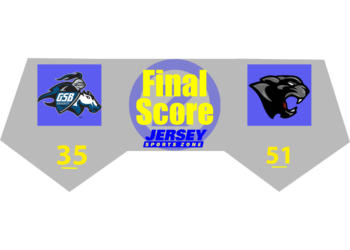 Sponsor Alert!!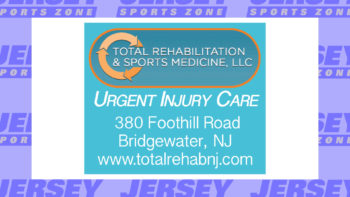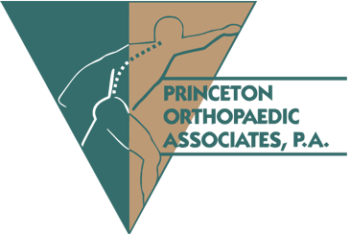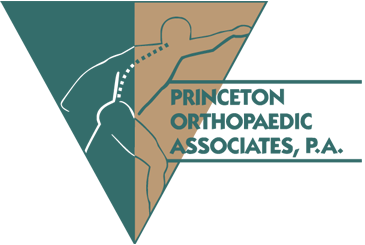 Coverage of Bridgewater-Raritan is brought to you by Princeton Orthopaedic Associates and Urgent Injury Care. Thanks to these two sponsors, JSZ will bringing you the best Panthers highlights all season long!
Warren Hills 63 Somerville 61
Two more top teams duked it out today in the Skyland conference, Warren Hills (7) and Somerville (9). Both teams got themselves into foul trouble late in the game, but it was Somerville who could not recover. In the 4th quarter, the Streaks were 11/14 from the foul line and in the entire game Devyn Gara made 11 of 15 from the line. Gara also tacked on four rebounds and sevens steals for Warren Hills as they defeated Somerville 63-61. Check out full highlights now: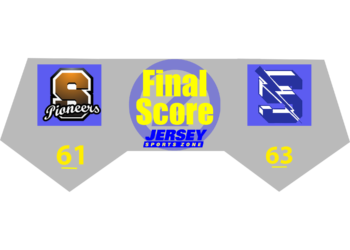 Somerville Record: 6-2
Warren Hills Record: 6-1
Princeton -38 Robbinsville 25
Robbinsville came into Tuesdays game sitting fourth in the Colonial Valley Conference rankings. However, it was Princeton who would take control of the game thanks to their defense and the shooting of Catherine Dyevich. They were able to hold Robbinsville to a season low 25 points. JSZ's Nery Rodirugez was there for all the action!
Ewing -68 West Windsor- Plainsboro North 45
5-1 West Windsor- Plainsboro North has been impressive so far this season taking down Trenton in dominating fashion just a couple games ago. Ewing who just lost to Trenton was able to bounce back with a victory 68-45 victory thanks to Shemar Robinson who had 22 points in the match up. Watch now:
Sponsor!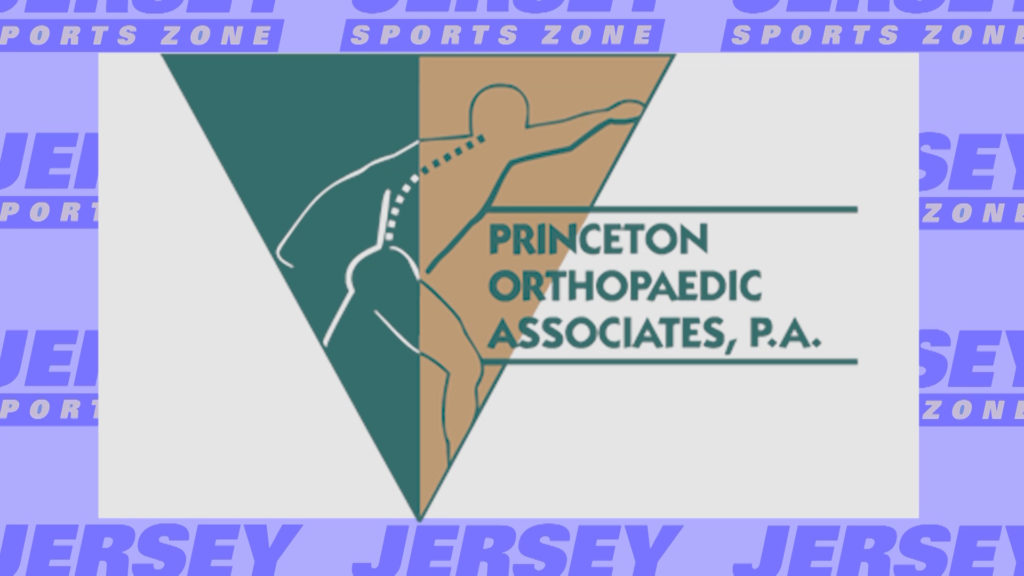 Thank you to Princeton Orthopaedic Associates for sponsoring our Ewing, Princeton and West Windsor- Plainsboro North coverage on JSZ!