A full Sunday of hoops action with big showcases at Kean and Holy Spirit
SFIC Basketball Festival – Kean University
St. Benedict's Prep – 66 Hudson Catholic – 60
USA's No. 4 St. Benedict's Prep came away with an impressive win over NJ's No. 1 ranked Hudson Catholic in front of a capacity crowd at Kean University that included North Carolina Head Coach Roy Williams. Junior Precious Achiuwa finished with 19 points, 10 rebounds, while Lester Quinones led the Grey Bee's with 23 points, including the 1,000th of his career. Watch Highlights and post game reaction from the thriller between St. Benedict's Prep and Hudson Catholic below!
Roselle Catholic 64 St. Mary's Elizabeth 59 (OT)
Seagull Classic @Holy Spirit High School
Patrick School 76 Winslow Township 44
Less than 24 hours after losing to Ranney in Central New Jersey, the Patrick School bounced back with a dominating effort at the Seagull Classic.  Al-Amir Dawes had 14 points, 7 rebounds and 5 assists to get MVP honors.  SNJ Today's Mike Frankel has the highlights from Holy Spriit HS:
Wildwood Catholic 56 Lenape 51
Bowling Green commit Caleb Fields poured in 26 points to get Wildwood Catholic to 7-0.  Mike Frankel has the highlights from Holy Spirit HS:
Orange HS 52 Elizabeth 45
Elizabeth start off with a strong start, leading the Tornadoes 6-0 early, but in the end Elizabeth's big men won the game. D'Angelo Blackmond was the leading scorer with 17 points, even after sitting out the majority of third period due to foul trouble. The Tornadoes are now 5-3 and will play University on Tuesday. Check out full highlights now: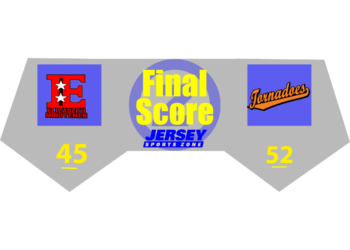 West Orange 66 Westfield 56
Westfield came out strong in this game and even tied it up before halftime, but in the 2nd half the West Orange Mountaineers and Jelani Jackson took over. Jackson scored 5 three-pointers and 21 total points to help West Orange defeated Westfield 66-56 at home. The Mountaineers are now 5-3 overall. Check out full highlights now: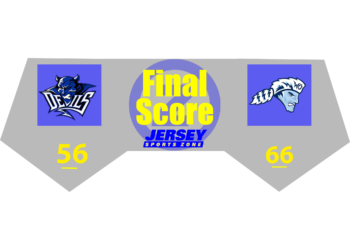 Sponsor Alert!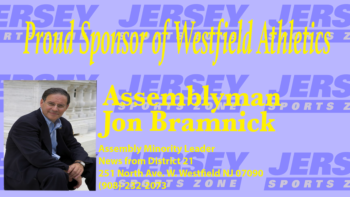 Coverage of Westfield is brought to you by Jon Bramnick. Thanks to Mr. Bramnick JSZ will be bringing you the best Blue Devil Highlights all season long!
Trenton Catholic 68 Montclair Immaculate -70
Sunday's game between No. 13 Montclair Immaculate and Trenton Catholic was what the fans payed to see at Kean University. The Iron Mike's of TCA led 13-11 at the end of the first quarter, but Montclair Immaculate quickly answered back in the second thanks to Syracuse bound guard Jalan Carey to lead 33-29 at halftime. The second half would feature a stellar performance from Carey and UCONN recruit Mike Winston as the duo combined for 38 points in the 70-68 victory. Watch the highlights now: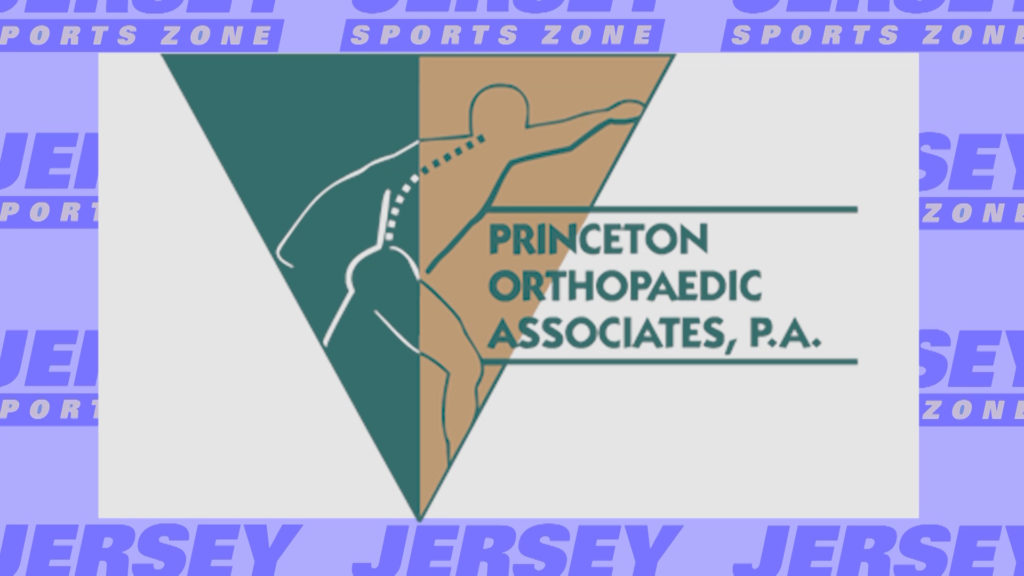 Sponsor Shout Out!
Thanks to Princeton Orthopaedic Associates for sponsoring our Trenton Catholic coverage on JSZ!
Bergen Catholic 69 Union Catholic -40
No.11 Bergen Catholic riding a 4 game win streak came to play Sunday at the SFIC tournament. The Crusaders took on 6-2 Union Catholic who had a 6 game win streak. Thanks to the help of Center Zach Freemantle who scored 19 points in the matchup, Bergen was able to take down the Vikings in a stunning 69-40. Watch the highlights now:
Sponsor Shout Out!
A special thanks to Equinox Fitness Clubs for sponsoring our Bergen Catholic coverage on JSZ!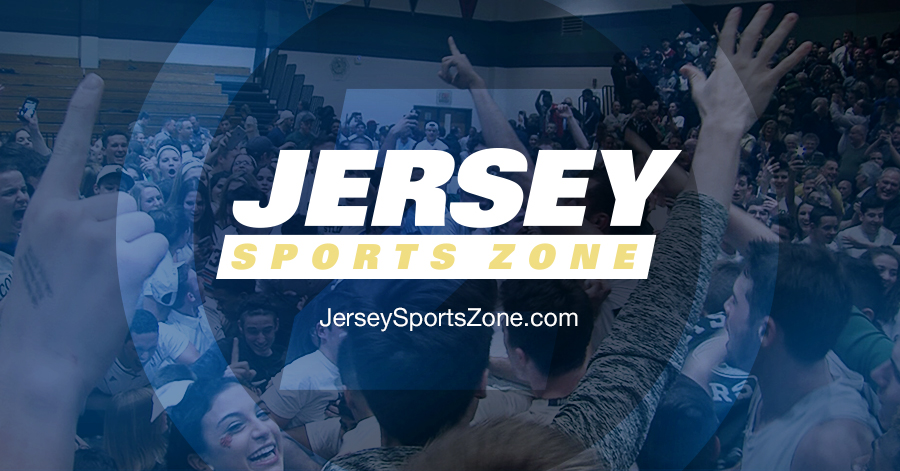 Welcome to Jersey Sports Zone!  After three years on the Jersey Shore, we've expanded our coverage to every part of the Garden State.  We are excited to bring you high definition highlights and features of high school sports all year long.