St. Benedict's Prep – 64 Upper Room Christian (NY) – 53
Carlos Lemus was spectacular for Upper Room scoring 24 points, but Lester Quinones and the Gray Bee's of St. Benedict's Prep prevailed with a 64-53 win over the Long Island School. Quinones finished with 22 as St. Benedict's improved to 19-0 on the season, holding onto their USA Today No. 3 National Ranking. Watch Highlights of St. Benedict's Prep vs Upper Room below!
Allentown 50 Steinert 47
The Colonial Valley Conference saw a great match up Friday night when 11-2 Allentown fresh off a loss to conference favorite Ewing took on 12-3 Steinert who was riding a nine game win streak. The Red Birds led for three quarters thanks to Senior Marin Hartshorn. However, in the fourth Steinert began to pick up their play and even gained the lead with five to go in regulation. The game would be tied with under a minute remaining when Lauren Coiante hit a three with just 30 seconds remaining to seal the victory. Watch the highlights now:
Sponsor!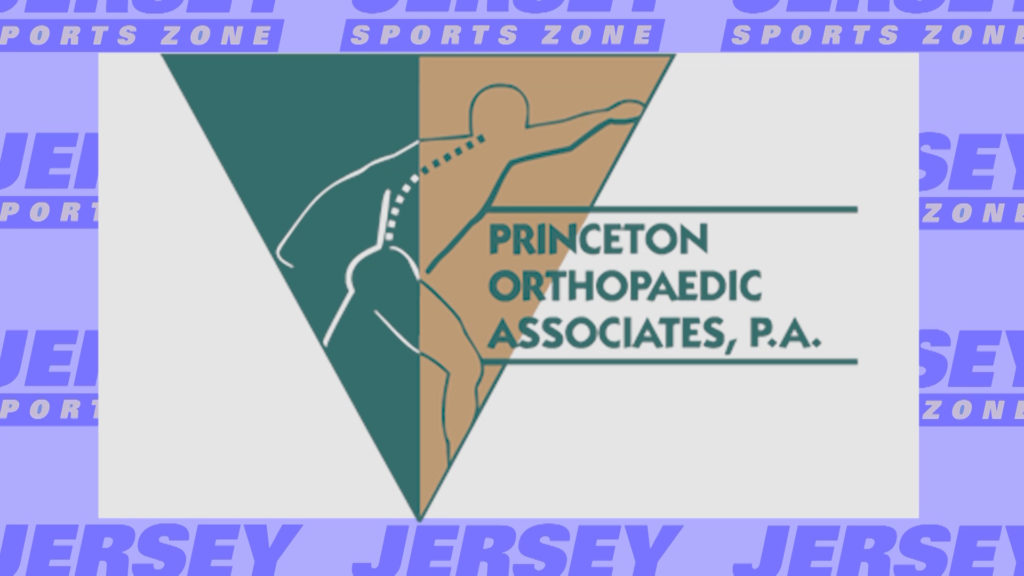 Thank you to Princeton Orthopaedic Associates for sponsoring our Allentown and Steinert coverage!
Carteret 70  Bishop Ahr 62
Carteret dominated the first half of this one leading the Spartans 32-20 at half, but in the second half Bishop Ahr fought back. Late in the fourth the Spartans closed in on the Ramblers 56-55, but could not keep up after that. Carteret wins this one 70-62. Leading scorers were Isaiah Daniels-Porter and Malik Austin, both with 17 points. Check out full highlights now: