Stay tuned for more highlights of the Valerie Fund Showcase at Mater Dei Prep and Hoops action from around New Jersey..
Hudson Catholic – 83 Archbishop Molloy (NY) – 64
Jahvon Quinerly put on a dazzling scoring display in front of the New York City crowd, finishing with 37 points and leading Hudson Catholic to a dominant 83-64 win over Archbishop Molloy at the SNY Invitational. Ohio State bound Luther Muhammad added 23 for the Hawks, as Khalid Moore scored 20, and Cole Anthony recorded 17 for Molloy in the loss. Watch the entertaining Highlights of Hudson Catholic vs Archbishop Molloy below!
Valerie Fund Showcase at Mater Dei Prep
Don Bosco Prep – 65 Newark West Side – 49
Future Rutgers Scarlet Knight Ron Harper Jr. led all scorers with 23 and Marcellus Earlington added 18, as Don Bosco Prep won the opening the game of the Valerie Fund Showcase 65-49 over Newark West Side. The Ironmen improve to 15-2 on the season. Watch Highlights of Don Bosco Prep vs Newark West Side below!
No. 18 Atlantic City 85 Trenton Catholic 82 Jeff Coney Classic
The main event for the Jeff Coney Classic at Rancocas Valley high school did not disappoint as it took all four quarters to decide a winner between No. 18 Atlantic City and Trenton Catholic. The Vikings got off to a hot start thanks to Howard University bound star Ray Bathea Jr., AC dominated the first half but the Iron Mike's fought back to pull within three in the final seconds. Unfortunately a last effort shot attempt fell short to hand TCA their fourth loss of the year. Watch the highlights:
Sponsor!
Thanks to Princeton Orthopaedic Associates for sponsoring our Trenton Catholic coverage on JSZ!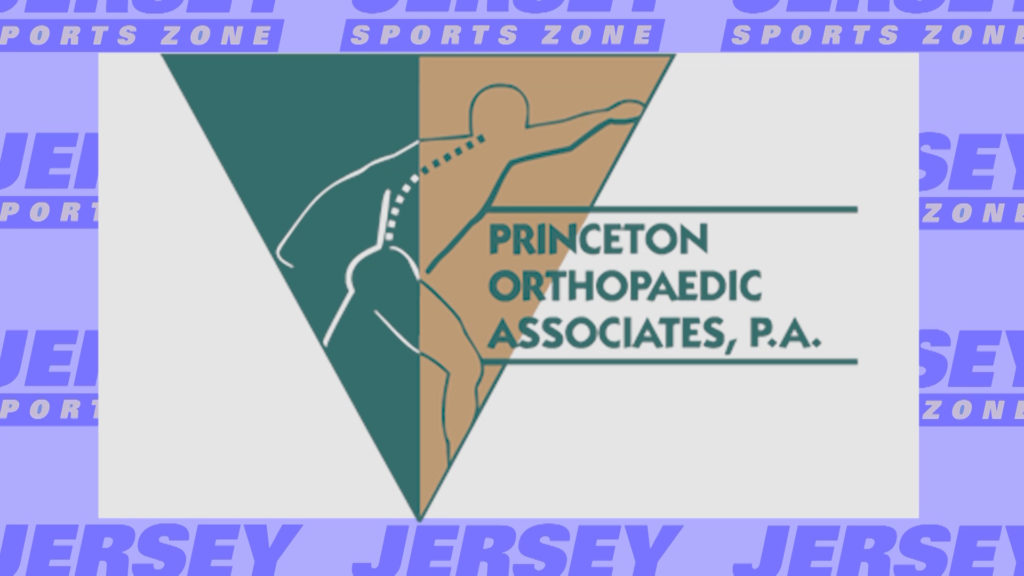 Wayne Hills 59 Hun 42
The Vikings raced out to a 13-0 lead and a 21-6 first quarter advantage on the way to a 17 point win over the Hun School.  Joey Belli led the way with 18 points for the Patriots, who are now 12-5 on the season.  Niels Lane paced the Raiders with 16.  JSZ has highlights and post-game reaction from Middletown: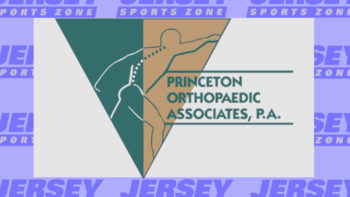 Thanks to Princeton Orthopaedic Associates for sponsoring our coverage of the Hun School on Jersey Sports Zone
St. Mary's (Elizabeth) 54 Hackensack 47
Papie Roberts had 19 points and Kyle McGee hit a key three-pointer late in the fourth quarter to give the Hilltoppers a quality win on a neutral court.  Jay'von Jackson added 10 points and 11 rebounds in the win.  JSZ has highlights of the #11 team in NJ in a hard fought battle with the Comets:
Saint Peter's Prep 51 Middletown North 39
Brendan Thiele had 18 points and keyed a 13-0 run by the Marauders to close out the game and avoid an upset from Middletown North.  The Lions trailed 36-26 in the third quarter before Rob Higgins sparked a 13-2 run.  Higgins had 21 and Dave Campbell's steal and layin gave the Lions a 39-38 lead early in the fourth quarter.  But it was all Saint Peter's Prep the rest of the way.  JSZ has the highlights from one of the most entertaining games in the state on Saturday:
Mater Dei Prep 68 Carteret 50
Alexander Rice had a season-high 25 points as the Seraphs overcame a 15-5 deficit early with 20 straight points to put the game away against the Ramblers.  Kenny Jones added 15 points as Mater Dei Prep improves to 14-2 on the season – Watch the highlights from the finale of a six-game showcase in Middletown: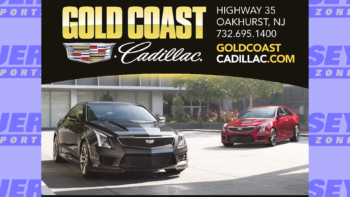 Jersey Sports Zone's coverage of Mater Dei Prep is made possible by our friends at Gold Coast Cadillac
No. 13 Camden 87 Millville 62 Jeff Coney Classic
After falling to No. 15 Shawnee a few days ago Camden was looking to bounce back with a statement game against one of South Jersey's stronger teams. The Panthers took a 10 point lead heading into half time and thanks to the play of Corey Greer in the third quarter extended it to 20 in the second half. Watch the highlights now:
Voorhees 38  Hackettstown 37 
The Hackettstown Tigers had the lead over the Voorhees Vikings during the first half of this one, but after foul Tiger trouble, and an outstanding offensive performance by Voorhees' Colby Gavornick, the Vikings pulled off the one points win for their 5 victory this season. Check out full highlights and a post-game interview with Colby: