Summit – 65 New Providence – 57
The Summit Hilltoppers improved to 10-2 on the season after traveling to New Providence High School and coming away with a hard fought 65-57 win over the Pioneers (10-3). Malcolm Sidebottom was huge down the stretch for Summit scoring 9 late points to secure the victory. Sean Dillon had 18 points and 4 steals for New Providence in the loss. Watch Highlights of Summit vs New Providence below!
Sponsor Shout Out!
SpecialThanks to Equinox Fitness Clubs for allowing JSZ to bring you coverage of Summit High School Athletics!
Watchung Hills 63 Morristown 52
Both of these teams teams came into this game with a 10-1 record and similar game plans; however, it was Watchung Hills that improved to 11-1. Senior guard, Julia Cunningham, had 19 points, 7 rebounds, and 7 steals tonight. Cunningham was the team's leading scorer despite the fact she foul out of the game with 3 minutes left to play. Check out her outstanding performance and post-game interview, along with the rest of the Lady Warriors, now: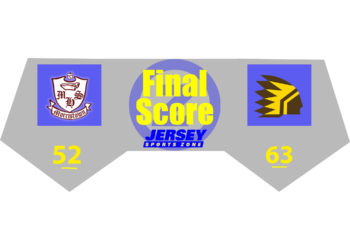 Lakewood 55 Barnegat 51
The Piners weathered the storm of a furious 4th quarter comeback by the Bengals and held on to sweep their Shore Conference "B" South rival.  Khari Jenkins led the Piners with 16 points including two free throws in the final seconds to preserve the victory.  Mike Revello led all scorers with 17.  Barnegat trailed by 16 late in the third, but battled back and got as close as two points.  JSZ has the highlights of a great game from Ocean County: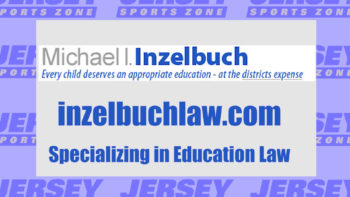 JSZ's Lakewood coverage is made possible by Michael I. Inzelbuch and Barnegat coverage on Jersey Sports Zone is brought to you by BSR Physical Therapy
No. 8 Saddle River Day School 90 No. 13 Notre Dame 56
One of the most anticipated games of the week was the Top 20 showdown between No. 8 Saddle River Day and No. 13 Notre Dame. Most expected a tight battle, but top NJ recruit Michelle Sidor helped the Rebels pull away in dominating fashion thanks to her 32 point performance. Sidor is expected to collect her 2,000th point in her next two upcoming games. Watch the highlights now:
Sponsor!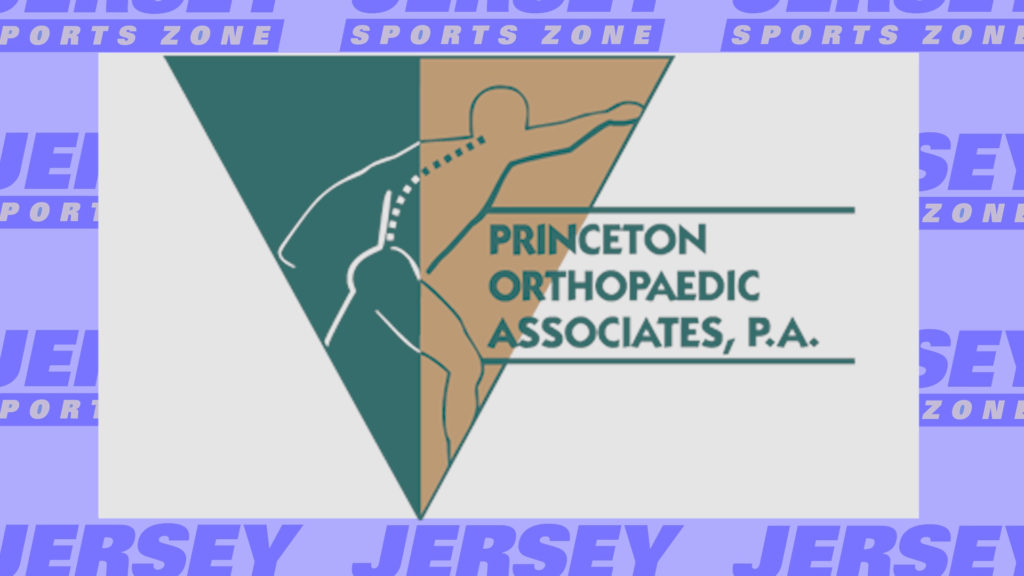 Thanks to Princeton Orthpaedic Associates for sponsoring our Notre Dame coverage on JSZ!
More games from around the state coming soon to JSZ!!!