Princeton 8 Hopewell Valley 2
The Colonial Valley Conference has a close three way battle for supremacy between Notre Dame, Princeton and Hopewell Valley. With ND at the top spot, Monday's game featuring Princeton (1-1-1) vs. Hopewell Valley (1-0-2) would decide who is in second. The Little Tigers came ready to play in this one as they took a 5 nothing lead midway through the second. Princeton would hang on to win 8-2, thanks to Aiden Trainer who scored a hat trick and Justin Joyce who contributed two goals as well. JSZ's Nery Rodriguez has the call:
Sponsor!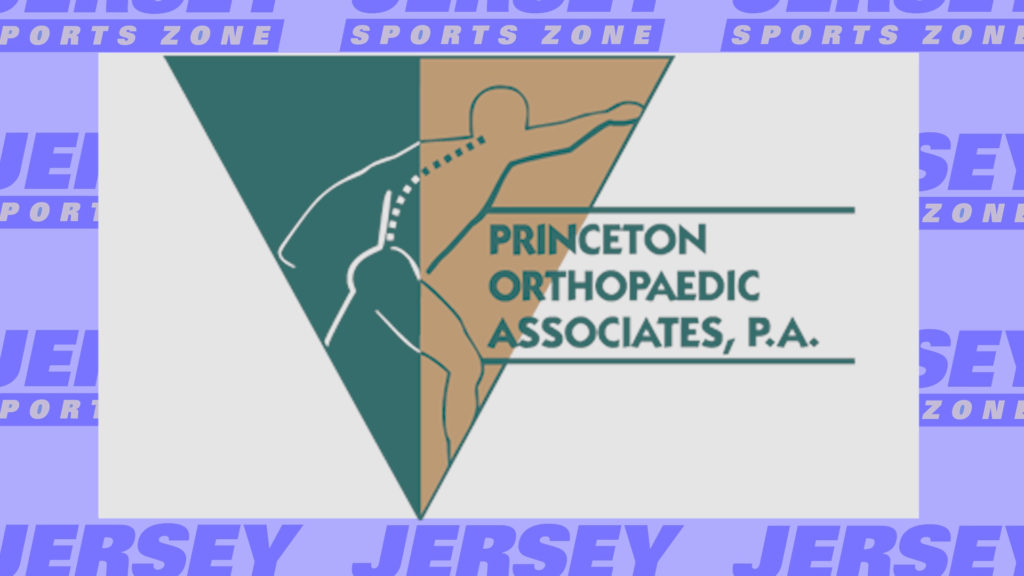 Thanks to Princeton Orthopaedic Associates for sponsoring our Princeton and Hopewell Valley coverage!
Parsippany 5  Montville 5
Montville, No. 1 in the Haas Division with a 6-1 in record took on the Parsippany Hills Vikings. The Vikings are known to be an aggressive team fully capable of an upset, especially with the explosive play of Alex Cavaluzzo. Unfortunately for both teams, today's match up ended in a 5-5 draw. However, Montville's Nick Mangano scored a hat trick and also had two assists. Checkout those highlights and more now: