North Hunterdon 61  Hillsborough  15
North Hunterdon dominated this opening match. Nate Fossett started the Lions off strong with 17-2 technical fall victory over Hillsborough's Varun Deb. From their North Hunterdon would have 8 pins, winning 10 of the next 13 matches. Check out full highlights now:
Sponsor Alert!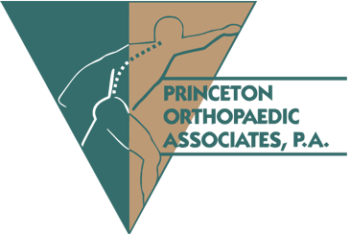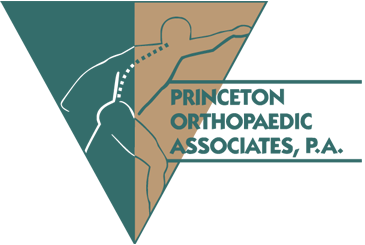 Coverage of Hillsborough is brought to you by Princeton Orthopaedics. Thanks to Princeton Other JSZ can bring you the best of the Raiders all season long!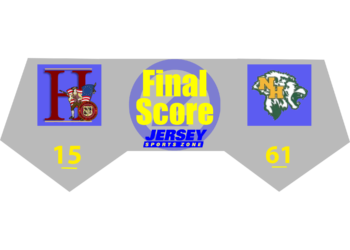 Watchung Hills 46  Woodstown 17
Watchung Hills undefeated thus far in the season came out strong agains the Wolverines with twi pins to begin the match in the 170 and 182 weight classes. However, in the 106 weight class Woodstown saw a spark of hope when Dylan Kalakowski was defeated by Ryan Struss with a 9-7 decision. Unfortunately for the Wolverines, that small victory was not enough to keep them in the match, and the Warriors take the win 46-17. Check out full highlights: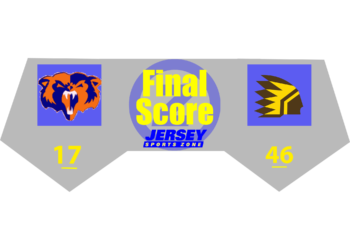 North Hunterdon 47  Woodstown 18
North Hunterdon split the first four matches with Woodstown, but turned it around in the 120 with a strong performance by Drew Doscher who pinned Justin Layton in just one minute and 25 seconds. The Lions went on to win this match 47-18. Full highlights now available: