Middletown South 8 Princeton 4
Craig Bahrs and Deven Ralph each scored two goals as Middletown South scored three goals in the span of 3:02 after falling behind 1-0 to spark a win over Princeton in a matchup of two nine-win teams.   Mike Racioppi had four assists for the Eagles who improved to 10-3 on the season.  JSZ has highlights from Middletown Ice World: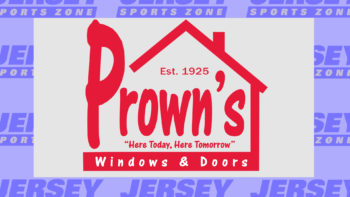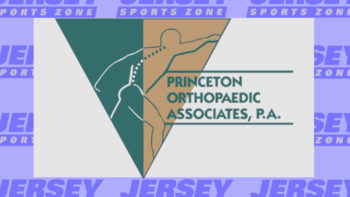 JSZ's coverage of Middletown South is brought to you by Prown's Window and Doors.   Princeton Orthopaedic Associates is the reason we can bring you great highlights of Princeton High all year long.
Watchung Hills 1 Hunterdon Central 6 
In the first period, the Watchung Hills Warriors stayed tight with the Hunterdon Central Red Devils. Unfortunately for the Warriors, in the last minute and a half of the second period the Red Devils score two goals, including an off-the-glass beauty from Jake Stapert and a hat trick from Rich Stefanik. The Red Devils take the win 6-1 over the Warriors. Full highlights available now, brought to you by JSZ's Courtney DuPont: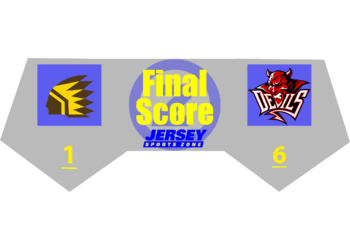 Pingry 1 Ridge 4 – Highlights to come
It's an upset! Skyland conference rankings prior to tonight's matchup listed the Pingry Big Blue as No. 1 and the Ridge Red Devils as No. 2, but after tonight that is no more. Ridge pulls out a huge win over Pingry thanks to Alex Konovalov who had two goals and one assists. The Red Devils, now number one in the conference, have a record of 11-3-3. Full highlights now available: