The quarterfinals at Brookdale produced tremendous drama and memorable performances including Jack Sheehan's heroics in Manasquan's triple overtime win against RFH.  Cast your vote for this week's Monmouth Building Center Game Ball.  Polls are open through Tuesday at 3:00 pm!
COMING SOON: A special SSZ Hoops Show featuring extended highlights and post-game reaction from all four Sunday boys quarterfinal from the Shore Conference quarterfinals at Brookdale Community College – check back with SSZ later on tonight to see some incredible action!
Sunday brought four great games at Brookdale Community College in the Shore Conference Boys Quarterfinals.  Cast your vote among the four game MVP's selected by Shore Sports Zone.
The SSZ Girls Game Ball poll features six nominees, four quarterfinal stars and a pair of 1,000 point scorers: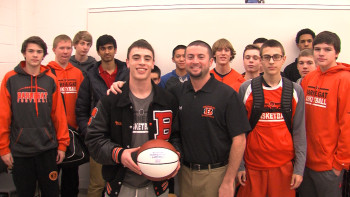 Barnegat's Mike Revello captured last week's Monmouth Building Center Game Ball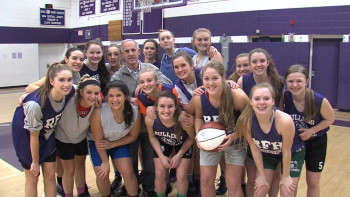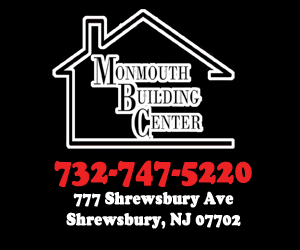 A special thanks to Monmouth Building Center in Shrewsbury for supporting high school athletes in Monmouth and Ocean County.  It started with football honors and now we have basketballs and game pucks in the winter.