Matawan's Shawn Ramcheran is one of nine nominees for Top Play for Week Seven.  Cast your vote for Top Play and Top Performer through Tuesday at 9:00 pm.  The winners receive Monmouth Building Center Game Balls
The Shore Conference once again delivered some great performances from Week Seven.  This week we have nine nominees for Top Play captured by our cameras and five more nominees for Top Performer.  Watch the best of the best and cast your vote:
Missed our Highlights Shows?
SSZ was able to get to 11 games in Week Seven – 7 on Friday and 4 more on Saturday.  Check out our highlights shows and thanks to our sponsors for letting us get to so much action: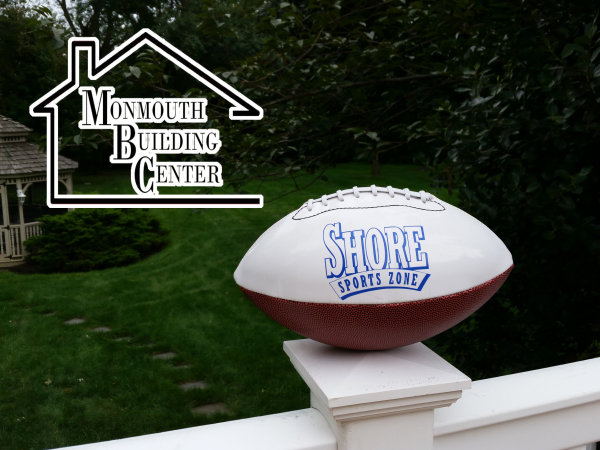 A special thanks to Monmouth Building Center in Shrewsbury for supporting high school athletes by sponsoring the Game Ball.  Thanks to MBC, we will be honoring student athletes all season long for outstanding performances.