We've got ten fantastic plays in the final weekend of the regular season.  Cast your vote now for Top Play and Top Performer from Week Nine.  The polls stay open through Tuesday at 3:00 pm and the winners receive Monmouth Building Center Game Balls
Thanks to stellar play from the Shore Conference, we once again have a wide array of outstanding plays captured by Shore Sports Zone cameras.  Watch the video below the Top Plays for Week Nine and cast your vote along with our six nominees for Top Performer:
[totalpoll id="9760″]
[totalpoll id="9761″]
Missed our Highlight Shows?
SSZ brought your 14 games of action to close out the regular season.  Check out our Friday and Saturday Highlight Shows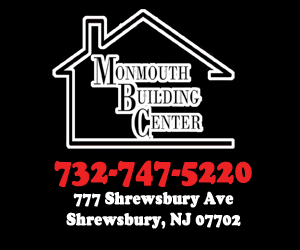 Monmouth Building Center supports athletes all across the Jersey Shore with Game Balls in fall, winter and spring.  Thanks to their support, we are able to honor so many great male and female athletes all year round!