Wall's Casey DeSarno was last week's SSZ Softball Game Ball winner.  We've got 20 more nominees from high school baseball and softball post-season play.  We'll keep the polls open through Tuesday at 3:00 pm!
We appreciate the great support of the high school baseball and softball community especially when it comes to Game Ball voting.  We get thousands of votes each and every week thanks to your involvement!  Once again, we've got five nominees from pitching and hitting for both baseball and softball.  We'll keep the polls open until Tuesday at 3:00 pm and bring the game ball to the winners either at a practice or game.  A reminder that coaches and fans can submit nominations for Game Balls by Saturday night at 9:00 pm to rich@shoresportszone.com
Last week's Game Ball Winners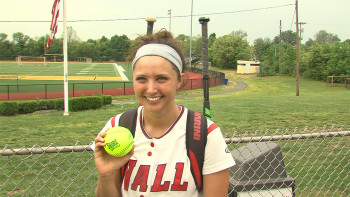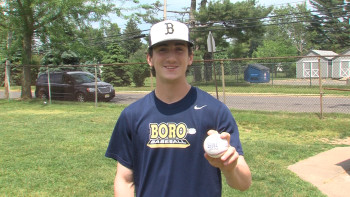 Thanks to all the great fans in Wall and Freehold for voting Casey DeSarno and Dan Chiusano as last week's Monmouth Building Center Game Balls.  We'll stop by the practice field or a game this week to our Game Ball winners.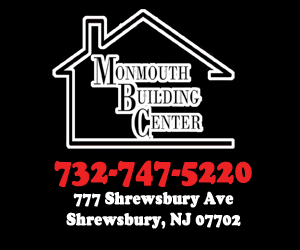 Monmouth Building Center supports athletes all across the Jersey Shore with Game Balls in fall, winter and spring.  Thanks to their support, we are able to honor so many great male and female athletes all year round!