We've got one more batch of great goals from the high school hockey playoffs and our nominees for JSZ Saves of the Year. Cast your vote now through Friday at 12 noon. Winners will be honored by the New Jersey Devils at the Prudential Center later this month!
---
The high school hockey season provided some great moments and once again the New Jersey Devils have teamed up with Jersey Sports Zone to honor another great batch of goals captured by JSZ cameras. We've got ten nominees for the best goals of the post-season. Our poll is open NOW through Friday at 12 noon. The winner of the poll will get one of the five spots for our Goals of the Month. Jersey Sports Zone and the Devils will choose the other four goals from our nominees and compile the Top 5 goals that will be shown during the Devils game against the Montreal Canadiens on March 27th. The Top 5 goal scorers will get tickets to the game and get to see their goals on the scoreboard during the first intermission!
Watch our goals below and cast your vote now:
---
Jersey Sports Zone Save of the Year
In addition to our Top 5 goals from the post-season, the Devils will honor the top save captured by JSZ cameras. The poll is open now through Friday at 12 noon. The winner of the poll will be honored by the Devils at the March 27th game against Montreal along with our top five goal scorers. Watch the best saves now and cast your vote!
---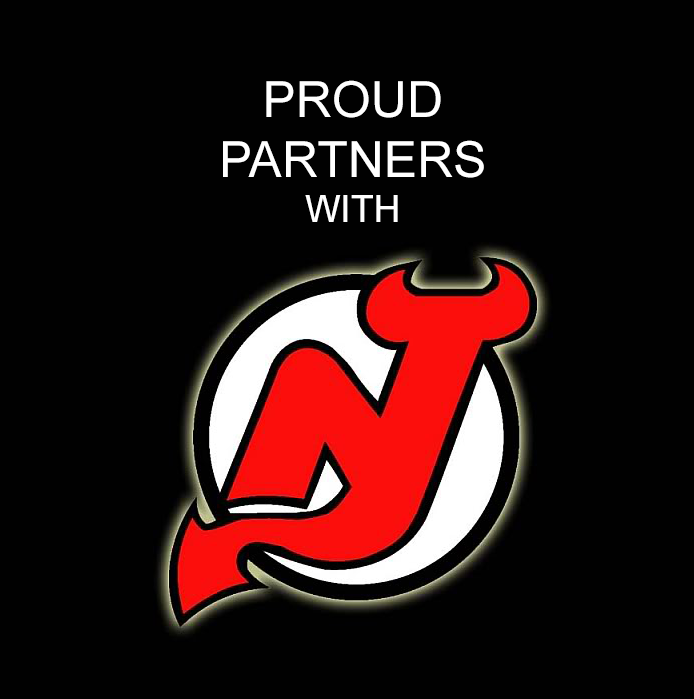 Thanks to the New Jersey Devils for supporting high school hockey players in New Jersey all year long! In addition to hosting the state championships, the Devils have been showcasing Jersey Sports Zone goals every month during the hockey season.
---