Shore Sports Zone salutes the top high school performers every week as we debut the SSZ Game Puck!
Shore Sports Zone appreciates the tremendous support shown by the high school hockey community.  We wanted to come up with a way to recognize great performances along the lines of our Game Balls in football and basketball.  So now, we have a Game Puck!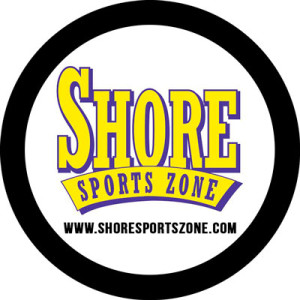 Halvorsen and Kislin earn Game Pucks
SSZ's highlight of Julian Kislin and Max Halvorsen's goal for Freehold Township became an internet sensation.  Considering all the worldwide publicity the duo has received, we are going to present both sophomores with Game Pucks for the now infamous goal and open the polling to other high school hockey stars so we can spread the wealth.
You can click here to see our story on the effect of the viral video on the Freehold community and a compilation of the worldwide coverage
This week's nominees
Every Sunday, we'll look back on the week on the ice and pick top performances.  Coaches, you can always email nominees to us (rich@shoresportszone.com).  Voting will stay open until Tuesday at 4:00 pm and we'll come to a practice or game and make a video presentation of the Game Puck to the winner.