Every Sunday, Jersey Sports Zone will look back on the best plays captured by our cameras.  We'll ask you to vote each week for our JSZ Top Play.  The poll is open NOW until Tuesday at 3:00 pm.  The winners of each weekly poll will earn an invite to our JSZ Statewide Football Banquet coming up in December.  Thanks to all the great athletes for giving us a great batch of Top Plays from Week Zero:
JSZ Game Balls
In addition to our Top Play voting, every Sunday we'll honor the top performers from the week in high school football and nominate them for a JSZ Game Ball.  Next week, we'll have four different Game Ball nominees from different parts of the state.  With a limited Week 0 schedule statewide,  here are 10 great performances up for our first Game Ball.
Polls will stay open until Tuesday at 3:00 pm.  We will stop by a practice and present a JSZ Game Ball to each week's winner.  Coaches you can always nominate your players for a Game Ball – just email rich@jerseysportszone.com before Saturday at 11 pm.
Sponsor Shout Out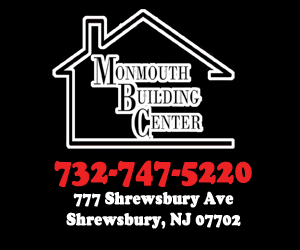 Monmouth Building Center has been responsible for honoring athletes in the Shore Conference over the past three years.  We're grateful to have Monmouth Building Center back to support athletes on the Jersey Shore.  We'll have our first Monmouth Building Center Game Ball poll up next week
Watch JSZ's Football Highlights Shows!
Jersey Sports Zone kicked off its high school football coverage with 18 games on Friday and Saturday.  Click below to watch our highlights shows with games that featured big plays, clutch moments and great video.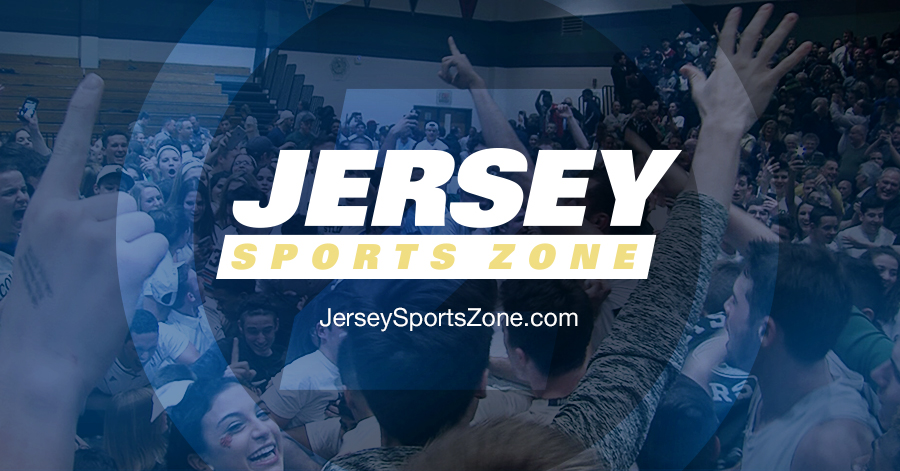 Welcome to Jersey Sports Zone!  After three years on the Jersey Shore, we've expanded our coverage to every part of the Garden State.  We are excited to bring you high definition highlights and features of high school sports all year long.