Great drama at Boardwalk Hall in Atlantic City as Ocean Township's Jake Benner delivered the most dramatic performance of the state finals with a come from behind 7-6 win at 138 pounds.  Howell's Eric Keosseian won the 220 pound state championship with a dominating second period pin.  Watch the highlights and post-match reaction from both state champions!
ATLANTIC CITY – The Shore Conference produced two state champions at the individual wrestling state tournament at Boardwalk Hall in Atlantic City.  Ocean Township's Jake Benner was named co-outstanding wrestler of the tournament with his dramatic win at 138 pounds.  Trailing 6-2 at the end of two periods, Benner came up with an amazing five point move in the third period to earn the dramatic win.  Howell's Eric Keosseian was one of two wrestlers to win a state championship via pinfall.  Watch both championship moments and the emotional interviews: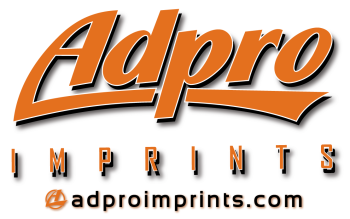 Thanks to AdPro Imprints for sponsoring our Ocean Township coverage.  They are the reason we were able to capture this incredible moment in Atlantic City!
13 Shore Conference Wrestlers Earn Medals
The Shore Conference had an outstanding tournament with 13 reaching the podium and top eight status.  SSZ has highlights of Kyle Slendorn's 2nd place finish and an interview with Middletown North's Tom Anderson who placed 5th at 182 pounds.
2017 NJSIAA Tournament Medal Winners
State Champions
138 pounds – Jake Benner (Ocean Township)
220 pounds – Eric Keosseian (Howell)
Second Place
126 pounds – Kyle Slendorn (Howell)
Third Place
132 pounds – Gianni Ghione (Brick Memorial)
Fourth Place
152 pounds Robert Kanniard (Wall)
Fifth Place
106 pounds – Hunter Gutierrez (Lacey)
160 pounds – AJ Meyers (Toms River East)
182 pounds – Tom Anderson (Middletown North)
Sixth Place
106 pounds – Nick Schutzenhofer (CBA)
Seventh Place
120 pounds – Darby Diedrich (Howell)
Eighth Place
145 pounds – Nicholas O'Connell (Southern)
182 pounds – Christopher Nielson (Pinelands)
Congratulations to all the state medalists from the Shore Conference!