The Toms River North basketball team heads into the post-season on a 5 game win streak.  Jaden Rhoden is our latest Monmouth Building Center boys Game Ball winner
Jaden Rhoden sank two free throws in the final seconds of a 50-49 win over crosstown rival Toms River East.  The Mariners are 19-2 after an 81-55 win at Jackson Memorial.  Following the win against the Jaguars, we presented Jaden with his Monmouth Building Center Game Ball.
This week's SSZ Game Ball Girls Winner: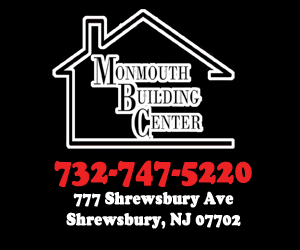 A special thanks to Monmouth Building Center in Shrewsbury for supporting high school athletes in Monmouth and Ocean County.  It started with football honors and now we have basketballs and game pucks in the winter.