Trenton Catholic 69 Robbinsville 53 | Boys
No. 12 Trenton Catholic (5-3) defeated Robbinsville (9-2) 69-53 to snap a two game losing streak. In what many believe could be the possible Mercer County Tournament Final, the Iron Mikes led 36-19 at halftime as Michael "Deuce" Jones had 15 points through the first two quarters and continued their reign in the second half. Jones finished with 24 total while Jameel Morris had 16 points and Jamaal Morris had 18. JSZ's Nery Rodriguez has the highlights: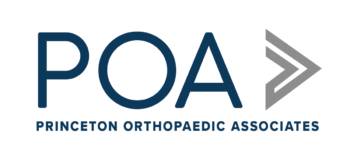 Thank you to Princeton Orthopaedic Associates for sponsoring both our Robbinsville and Trenton Catholic coverage.