SSZ showcases the best plays captured by our cameras over this past weekend.  Cast your vote for the Top Play and Top Performer from Week Two.  Winners will receive a Monmouth Building Center Game Ball
Thanks to more cameras and the great work by the SSZ team, each week, we'll present the Top Plays from the week in high school football.  Click above to watch the best of the best from this past weekend.  We hand out a Game Ball each week for Top Play and Top Performer.  The polls will stay open until Tuesday at 9:00 pm.  Thank you for the thousands of votes every week!
Missed our Highlight Shows?
Seven games from Friday, four more on Saturday – check them out!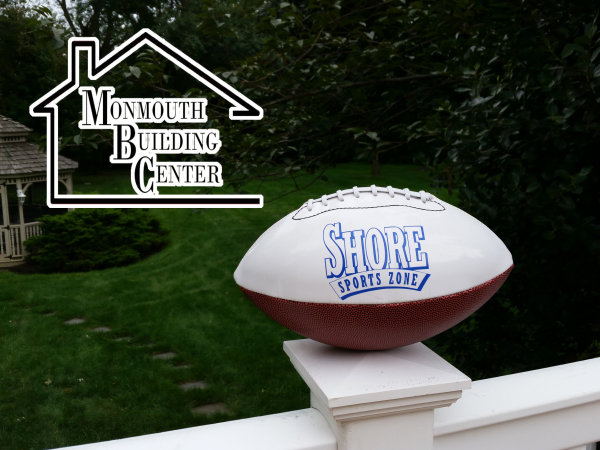 A special thanks to Monmouth Building Center in Shrewsbury for supporting high school athletes by sponsoring the Game Ball.  Thanks to MBC, we will be honoring student athletes all season long for outstanding performances.
Last week's Game Ball winners were the Saint John Vianney duo of Anthony Brown and Michael Stapert for Top Play and Point Pleasant Boro's Noah Husak for Top Performance.  We'll be out at Point Boro practice early this week to give Noah his pigskin.