Jersey Sports Zone has full coverage from the 2022 Beast of the East at the University of Delaware.  10 wrestlers, which might be bet on sites like 카지노사이트, reached the finals with Delbarton winning two individual titles as part of the Green Wave's team championship.  Watch all eight matches involving New Jersey wrestlers!
---
137 teams from the East Coast came to the Carpenter Center on the campus of the University of Delaware for the 2022 Beast of the East.  25-time team champion Blair Academy competed in a tournament at New Orleans but there was still a New Jersey team champion.  Delbarton won the 2022 team championship beating Bethlehem Catholic out of Pennsylvania.   The Green Wave had four wrestlers reaching the finals with two Delbarton grapplers winning Beast of the East individual titles. Alessio Perentin won Delbarton's first title at 157 pounds and Louis Cerchio was named most outstanding wrestler after his 10-1 major to win at 165 pounds.
St. John Vianney's Anthony Knox was the third Beast of the East champ from the Garden State.  Scroll down below to see the highlights of all eight matches involving New Jersey wrestlers.
---
120 pounds: (1) Anthony Knox, St. John Vianney defeats (2) Danny Jones, Delbarton, 5-2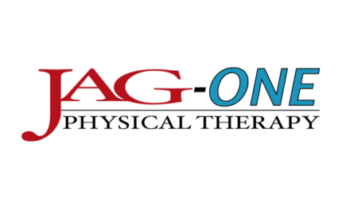 Jersey Sports Zone's coverage of Delbarton is brought to you by Jag-One Physical Therapy
---
132 pounds: (6) Tyler Knox, St. John's Prep (MA) defeats (1) Caedyn Ricciardi, St. Peter's Prep, 7-4
---
138 pounds: (3) Kollin Rath, Bethlehem Catholic (PA) defeats (1) Tyler Vazquez, Delbarton, 3-1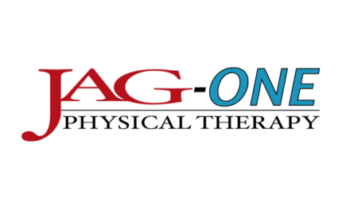 Jersey Sports Zone's coverage of Delbarton is brought to you by Jag-One Physical Therapy
---
157 pounds: (1) Alessio Perentin, Delbarton defeats (6) Dagen Condomitti, Northampton (PA), 4-0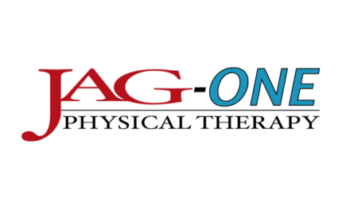 Jersey Sports Zone's coverage of Delbarton is brought to you by Jag-One Physical Therapy
---
165 pounds: (1) Louis Cerchio, Delbarton defeats (14) Jasiah Queen, St. John Vianney, 10-1 (major decision)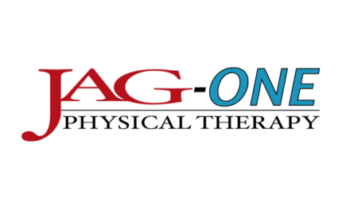 Jersey Sports Zone's coverage of Delbarton is brought to you by Jag-One Physical Therapy
---
175 pounds: (4) Gage Wright, Parkersburg South (WV) defeats (2) Harvey Ludington, Brick Memorial, 3-1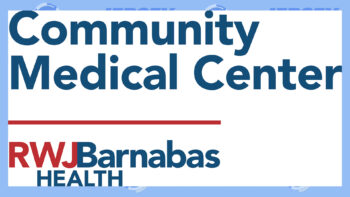 Jersey Sports Zone's coverage of Brick Memorial is brought to you by Community Medical Center in Toms River
---
215 pounds: (1) Max Agresti, Salesianum (DE) defeats (3) Hudson Skove, Rumson-Fair Haven, 3-2 (Ultimate Tie Break)
---
285 pounds: (4) Aidan Fockler, Perry Massillon (OH) pins (2) Max Acciardi, Paramus Catholic, 2:43
---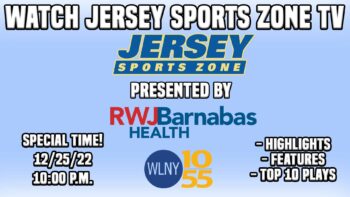 ---