St. Joseph (Metuchen) 21 South Brunswick 16
St. Joseph (Metuchen)(6-6) defeated South Brunswick (7-4) 21-16 in a Greater Middlesex Conference scoring match for the ages. South Brunswick would lead 3-2 after the first quarter, but St. Joe's with seven unanswered goals in the second would go ahead 11-6 lead at halftime and control the game from there. James Concepcion, Sean Gebauer and John Furino all finished with a pair of goals, Patrick Keefe ended the evening with a hat trick, Brady Patterson and Chris Ciccarello each had six goals.
JSZ's Nery Rodriguez has the highlights: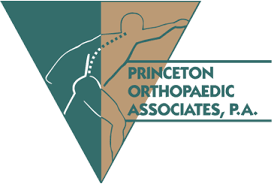 Thank you to Princeton Orthopaedic Associates for sponsoring our South Brunswick coverage.