Central Regional's Mike Mania and Jackson Liberty's Joe D'Andrea are our last two Avon Pond Game Puck winners.  SSZ presented the pucks to both players and both made the highlights with goals.  Check out the action of Jackson Liberty's 6-1 win over Central
Jackson Liberty 6 Central Regional 1
Joe D'Andrea and Joe Low both had two goals and one assist as the Lions up their win streak to five games.  Mike Mania scored the lone goal for the Golden Eagles.  Watch the highlights from Wall here:
Avon Pond Game Puck
With the winter blizzard postponing a Central Regional matchup with Middletown South, we were able to hand out two pucks and show highlights of the Golden Eagles and Lions.  Congratulations to Mike Mania of Central and Joe D'Andrea of Jackson Liberty for winning the fan vote.  Coming up this Sunday, we'll have more great performances from the past week in Shore Conference hockey and hand out another Avon Pond Game Puck.  Thanks to Avon Pond for supporting Shore Conference hockey and SSZ.  Come on out to Avon Pond on Super Bowl Sunday at 12 noon when they host the USA Wounded Warriors against the Brick Stars Challenger Hockey All-Stars.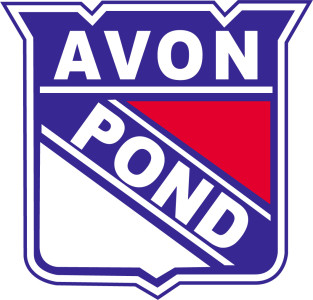 Sponsor Shout Out!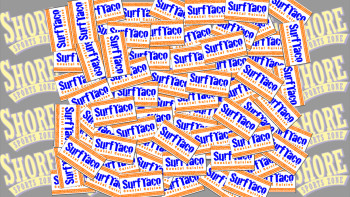 Jackson Liberty fans – did you enjoy the great highlights of the Lions win?  The best way to thank us is by heading over to Surf Taco in Jackson and have a great meal.  Surf Taco is the reason we're able to show great highlights from Jackson Liberty and Jackson Memorial in all sports!