South River 10 East Brunswick Tech 6 
Coming off impressive opening day victories Monday's match up between Greater Middlesex Conference rivals South River and East Brunswick Tech was a mood swing of emotions. EB Tech jumped out to an early 4-0 lead thanks to Kayla Morales who would knock in the first run of the game then put on 4 shutout innings. However South River would come alive in the fourth with a bases clearing 3 RBI double from Erin Kowalski to bring them within one. When the Rams took the lead Kowalski delivered another RBI, this time in the form of a triple to bring her season total to 7 in two games. Watch the highlights below:
Sponsor!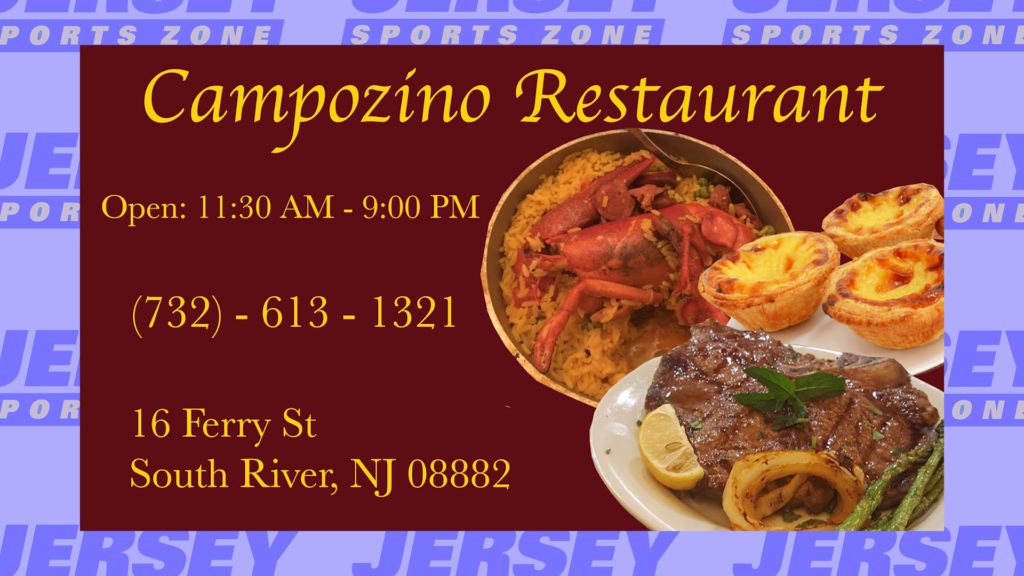 Thank you to Campozino Restaurant for sponsoring our South River coverage so we can bring you Rams highlights all year round!