Saint John Vianney used great defense, outstanding pitching and smart base running to earn a 2-1 win in 9 innings over Middletown North in the Monmouth County Tournament championship game.  SSZ has all the highlights and post-game reaction in our US Army Softball Game of the Week
Saint John Vianney 2 Middletown North 1 (9 innings)
Pinch runner Charley Baker scored from second base on a ground ball to second in the top of the 9th inning to give the Lancers an eighth consecutive Monmouth County Tournament title.  Middletown North was one out away from a 1-0 defeat before Adriana Cerbo delivered an RBI single to left that tied the game at one and forced extra innings.  Lindsay Baron gave SJV a 1-0 lead in the third on an RBI double and threw out a runner at second base from centerfield.  Lions starter Riley Kernan induced a ground ball to second base that could have been a 4-6-3 double play to get out of the 9th inning, but Megan Masi was able to slide to first beating the throw and Baker hustled in to score all the way from second.  SJV is the #2 seed in the upcoming Shore Conference Tournament while Middletown North, the two-time defending SCT champs, are the 3rd seed which means we could see a rematch in the semifinals.  Watch all the exciting highlights and post-game reaction in our US Army Softball Game of the Week:
US Army Game of the Week
Thanks to the US Army, Shore Sports Zone will bring you a Game of the Week in baseball, softball and lacrosse throughout the entire spring.  We'll pick the big games on the schedule and bring you extended highlights and post-game reaction.  Thanks to the US Army for supporting our coverage of great Shore Conference sports here on SSZ!
Sponsor Shout Out!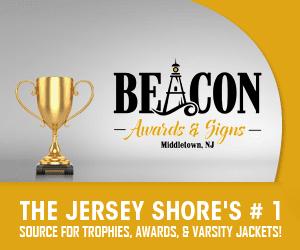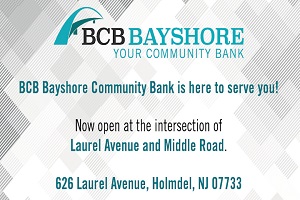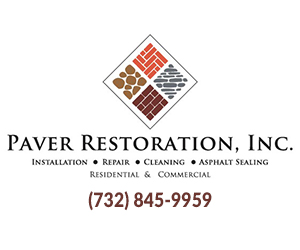 Thanks to Paver Restoration and Bayshore Community Bank for sponsoring our Saint John Vianney coverage on Shore Sports Zone.  Beacon Awards is the reason we can bring you great Middletown North action all year long.