SSZ has highlights of Saint John Vianney's 39-25 win over Gloucester Catholic in the Non-Public South "A" Finals from Jackson Liberty.  The Lady Lancers and Middletown South are back in the state finals this weekend in Toms River.  We've got all the state semifinal scores from Wednesday night
Non-Public South "A" Girls Finals
Saint John Vianney 39 Gloucester Catholic 25
Tremendous defense by the Lady Lancers keyed a third straight Non-Public South "A" title.  Kimi Evans scored 14 to lead the way, with Kelly Campbell scoring 7 straight in the second quarter and Tina Lebron scoring five straight in the third to keep SJV with a comfortable margin.  Watch the highlights of the Lady Lancers win from Jackson Liberty High School: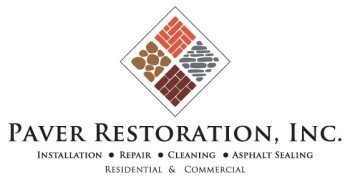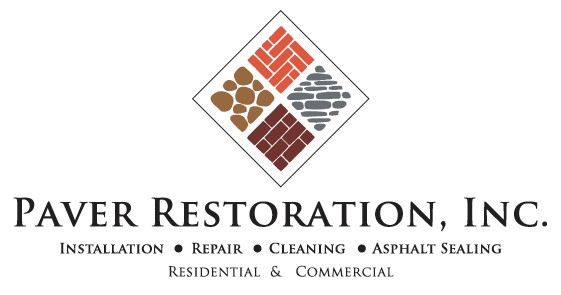 Thanks to Paver Restoration for sponsoring our Saint John Vianney coverage.  Because of Paver Restoration, we'll be with SJV as they go for a state title and the Tournament of Champions title in girls basketball!
Group 3 Girls Semifinals
Middletown South 51 Ocean City 41
Stephanie Karcz keyed a fourth quarter comeback to get the Lady Eagles back to the state finals.  Karcz scored 19 points as Middletown South came back from a 33-29 deficit at the end of three quarters.  The Lady Eagles will face Old Tappan on Sunday at Pine Belt Arena in Toms River in a rematch of last year's Group 3 state championship.
Group 2 Girls Semifinals
Manasquan 47 Sterling 42
Dara Mabrey scored 21 points as the Lady Warriors are back in the state finals for the third straight year.  Manasquan takes on High Point this Sunday at 2pm for the Group 2 state championship
Group 4 Boys Semifinals
Atlantic City 55 Colts Neck 51
Lloyd Daniels nearly pulled off an amazing comeback late in the game at Egg Harbor Township High School, but Atlantic City was able to hold off the Cougars rally.  Daniels made two steals in the final minute to get Colts Neck within 51-50, but a missed free throw gave Atlantic City the ball and the South Jersey Group 4 champ was able to make free throws to preserve a victory and a spot in the state finals.  Daniels had 23 points as the Cougars finished an incredible season with a 23-5 record.