SSZ takes you to the Lancers Signing Day ceremony where five members of the state championship girls basketball team signed National Letters of Intent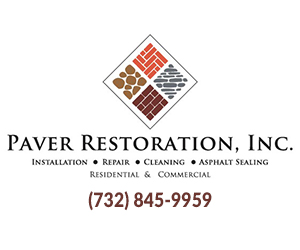 Thanks to Paver Restoration for sponsoring our Saint John Vianney coverage.  It's because of Paver Restoration that we will be able to cover the Lancers playoff run in football and gear up for the Lady Lancers quest for a repeat as state champion in basketball.

Coming up on Thursday – RYPT Signing Day!
The Saint John Vianney basketball team trains at Reach Your Potential Training – coming up on Thursday, we will interview all the college signees who train at RYPT and celebrate their moment with the coaches at RYPT.  We'll have pictures and interviews with athletes signing for field hockey, lacrosse, basketball and more!