Shore Regional 1 Saint John Vianney 1
Kendall Rich's goal off a Julia Eichenbaum shot with 11:23 left gave Shore Regional a 1-1 tie at Saint John Vianney in a matchup of two Shore Conference championship contenders.  Shore put on the majority of pressure in the first half with Frankie McDonough hitting the crossbar giving the Blue Devils its best scoring opportunity in the first 40 minutes.  In the second half, Cameran Cox's 7th goal of the season gave SJV a 1-0 lead, but Rich got the equalizer to force overtime.  Both goalkeepers took control of the game from there with Julia Valinoti making a quality save on a Cox free-kick and SJV keeper Erica Blackburn making two critical stops in overtime.  Watch the highlights of a well-played game on Wednesday night in Holmdel.
Sponsor Shout Outs!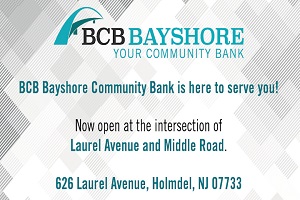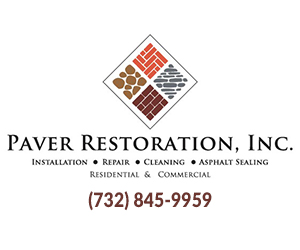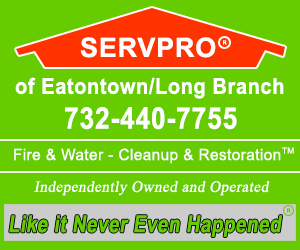 Jersey Sports Zone chooses its games based on our great sponsors.  We're grateful to Paver Restoration and BCB-Bayshore for supporting Saint John Vianney.  ServPro of Eatontown-Long Branch is the reason we can bring you great moments from Shore Regional all year long.