Thanks to everyone who voted for this week's Monmouth Building Center Game Balls.  We honor two great players from Saint John Vianney and Marlboro.  Our girls game ball ceremony features a stop to the current #1 team in NJ girls basketball and senior Madison Doring presented this week's Monmouth Building Center Game Ball to her teammate Sajada Bonner: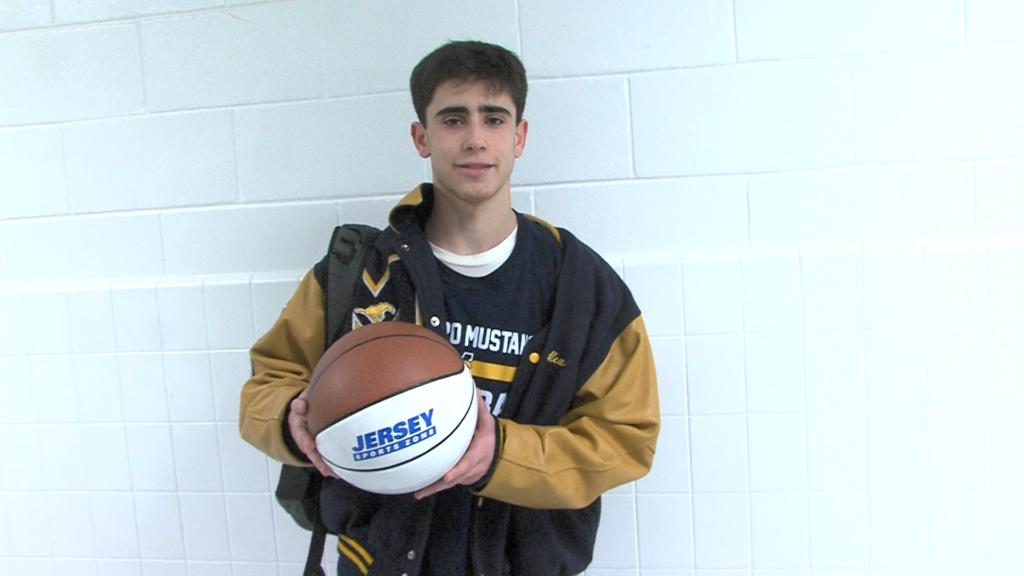 Congratulations to Marlboro's Alex Ratner for winning this week's Boys Game Ball for the Shore Conference and Monmouth Building Center.  Thanks to all the Mustangs fans who voted!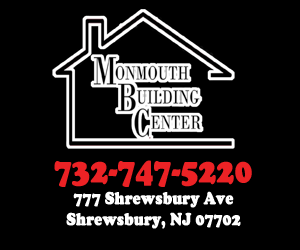 Monmouth Building Center in Shrewsbury has been honoring Shore Conference athletes for the past four years.  Thanks to the team at Monmouth Building Center for giving us the chance to honor great Shore kids in football, basketball, baseball and softball.