Middletown South 2 Freehold Boro 1
Brendan Magner's give and go with Zach Oberc gave Middletown South a spot in the second round of the Shore Conference Boys Soccer Tournament.  Mike Zito gave the Eagles a 1-0 lead at the half.  Just 28 seconds into the second half, Abel Herrera fed Jake Brower to draw the Colonials even,  but Magner's game-winner came less than two minutes later.  Freehold Boro hit the crossbar twice in the second half as the Eagles held on for the win.  Watch the highlights from Middletown South's 10th win of the season:
Monmouth Regional 2 Toms River North 1
Monmouth's Joel Burgos tied the match at 1 with his 23rd goal of the season, and just minutes later in the 65th Patrick Riordan scored the game winning goal off a pass from Brian Waltsak. For Monmouth Regional, it was their first Shore Conference Tournament win since 2007. The 20th seeded Falcons advance to take on Freehold Township next. Watch Highlights of Monmouth Regional's upset win over Toms River North below!
Sponsor Shout Outs!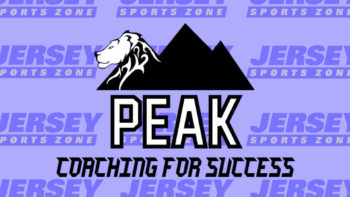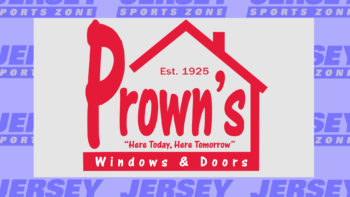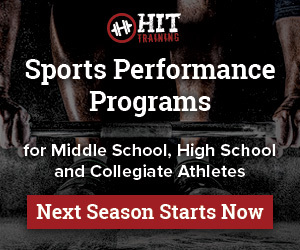 Our top priority is to cover teams with local sponsors.  Thanks to Peak Coaching for Success (Toms River North), Prown's Windows & Doors (Middletown South) and HIt Training (Freehold Boro) for sponsoring their hometown teams.
Shore Conference First Round Scores
(4) Freehold Township 4  (29) Saint Rose 0
(5) Ocean 1  (28) Lakewood 0
(6) Pinelands 4  (27) Point Pleasant Beach
(7) Howell 8  (26) Barnegat 1
(8) Toms River South 1 (25) Matawan 0
(9) Rumson-Fair Haven vs. (24) Lacey – POSTPONED
(23) Wall 2  (10) Brick Memorial 0
(11) Long Branch 2  (22) Toms River East 1
(12) Point Pleasant Boro 1  (21) Asbury Park 0
(20) Monmouth Regional 2  (13) Toms River North 0
(19) Raritan 2  (14) Southern Regional 1
(18) Shore Regional 2  (15) Middletown North 0
(16) Middletown South 2  (17) Freehold Boro 1