Lauren Seibel is battling Hodgkin's Lymphoma and the Notre Dame girls lacrosse senior showed what kind of fight she has on the field. As she's set to begin a second round of chemotherapy, it would have been understandable for Seibel to put lacrosse on the back burner, but her love of the game and desire to be side by side with her team during her senior season was too strong. Her three goal, three assist performance in the Irish's 16-2 win at Point Pleasant Beach on Thursday is a shining example of her spirit and determination. Seibel knows that she's not in this battle alone. The support of Notre Dame and the entire lacrosse community shows how sports truly unites us all together. Watch JSZ's feature on "Seibel Strong" and get ready to be inspired by one courageous athlete:
Notre Dame coach Bryan Fisher is appreciative from the outpouring support from the lacrosse community.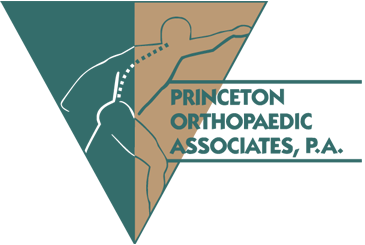 A special thanks to Princeton Orthopaedic Associates for sponsoring JSZ"s coverage of Notre Dame and all Mercer County sports. Our sponsors allow us to tell stories that go beyond the score.