Robbinsville 9 Steinert 5
It was one of the must see softball matchups of the year as reigning Tournament of Champions Winner's No. 8 Steinert hosted No. 7 Robbinsville. These two programs have both brought home State Title's the past few seasons and Wednesday morning's matchup proved why. After scoring the first run of the game Robbinsville tried to play catch up with the Spartans as they would lead 6-3 thanks to not one, but two homeruns from Catcher Alex Haley. However, in the top of the seventh inning while trailing 7-5 and the bases loaded Devon Witt having already driven in two runs earlier hit a grand slam to give the Ravens a 9-5 lead. Her shot to right field would ultimately be the deciding factor. Robbinsville's Olivia Moser also collected her 100th career hit and went 2-4 including a homerun of her own. JSZ's Nery Rodriguez has the highlights: 
Sponsor!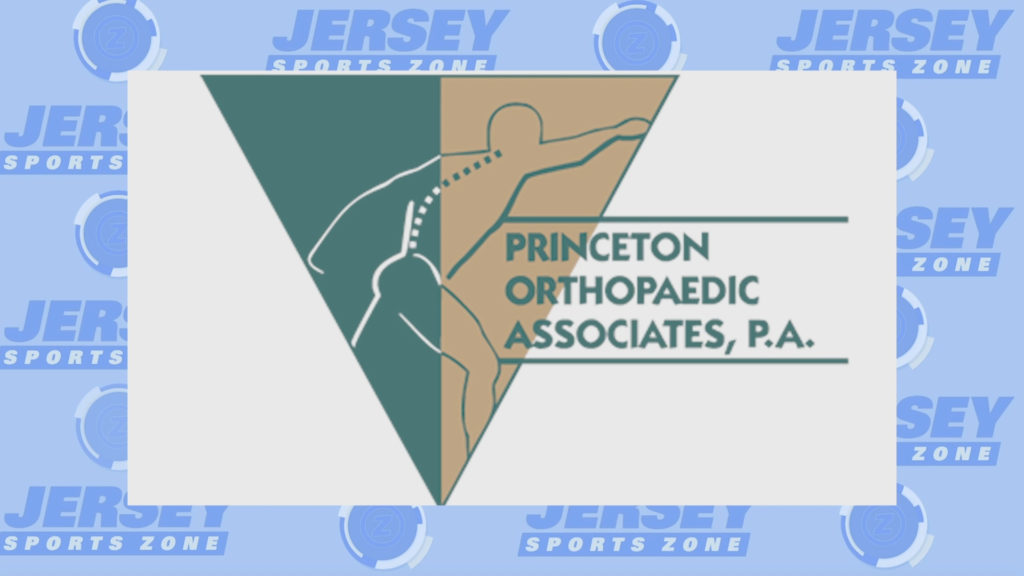 Thank you to Princeton Orthopaedic Associates for sponsoring both our Robbinsville and Steinert coverage!