Baseball and football star Robbie Bennett is no stranger to big pressure situations. Bennett came up with an interception and a fumble recovery in Nottingham's 24-21 overtime win against Moorestown in Week 2. JSZ's Nery Rodriguez was happy to stop by practice Wednesday to present Robbie with the South Jersey Game Ball on his birthday! Watch the North Stars serenade their teammate at his acceptance ceremony below: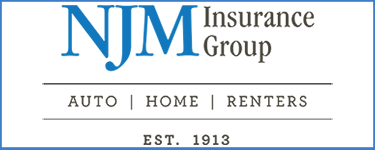 Jersey Sports Zone would like to thank NJM Insurance Group for sponsoring our South Jersey Game Ball presentations. We look forward to bringing you the best highlights and celebrations South Jersey has to offer!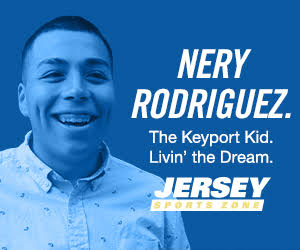 Each week Nery Rodriguez will nominate 10 players from the WJFL for the chance to win a JSZ Game Ball at practice. Voting closes at 3 p.m. Tuesday so be sure to get out and vote!
Email Nery: nery@jerseysportszone.com