The 14-4 Ridge Red Devils are the number 3 seed in the 2017 North 2 Group 4 Girls State Soccer Tournament. In round one, Ridge faced the 4-12-1 Phillipsburg Stateliners, who hold the 14th seed. Ridge handled round one with ease as they scored 6 unanswered goals in their victory over P-Burg, including 4 goals scored in the first half by Katie Arrigan, Molly Mahoney, Maddy Lui, & Bailey Aaron. Check out the highlights brought to you by JSZ's Courtney DuPont:
Ridge will play in the NJSIAA North 2 Group 4 Quarterfinals this Thursday.
Sponsor Alert!!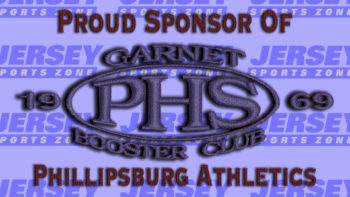 Thank you to the Garnet Booster Club for sponsoring our Phillipsburg coverage!